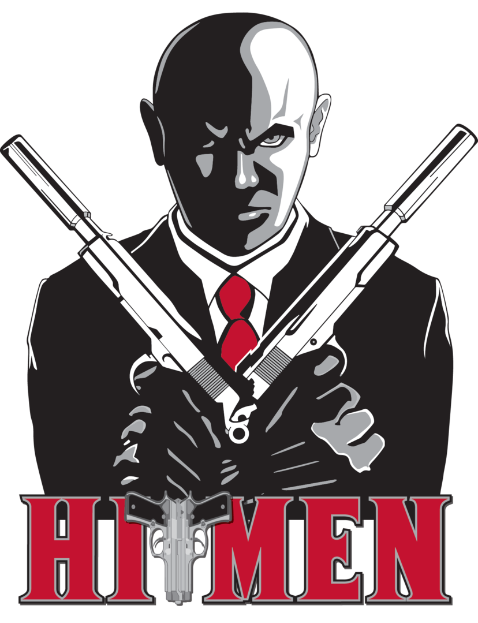 We are going to be checking out all of the districts. This preview covers Capital in the Southeast Conference. Here's how this works:

FAVORITES: One of the teams I think will win the district and should be a lock to place in the Top 4 and make the playoffs.
LEGITIMATE THREAT: Could win the District. Should be in the running to make the playoffs.
CONTENDERS: They could stick around for a while, but certain unexpected things need to swing their way for them to win
DARK HORSE: They COULD win, but A LOT of things need to swing their way – like everyone running to watch the Carolina Panthers and their new QB.

Based on what happened last season, the Hitmen dominated last season and there's nothing that would make anyone believe that they won't do it again – right?

FAVORITES
HITMEN: They won the regular season, represented the Capital during the play-offs and got to the Semi-Finals at Battle Bowl. The next regular season tour stop that they lose will be their first one since 2019. The dominance may continue.

SLAYERS: They are still the cream of the Capital, but they have a very, very long way to go before challenging the Hitmen,

THE RISEN: Make that 2 straight trips to the post-season for them. Why not make it 3? As long as the people who left them during the opt-out aren't a factor.
OUTKASTS: Last year, I predicted they would make a big jump. This year, the challenge is to stay there – which they should do.

LEGITIMATE THREAT
CAPITAL CITY HITTERS: They finished 15 points out of a playoff spot last season. There's may ways to make up those 15 points and hopefully for them they will find one.

#VIOLATORS: They had a great first half of the season and then the wheels fell off. If they can keep them on, they could make a jump from last season.
DISTURBIN THA PEACE: Not bad for a new team. Can they make the next step also?

CONTENDERS

GLADIATORS / HELL HOUNDS / HIGH VOLTAGE – The fact that there wasn't a lot of opt out movement in forming these teams means they could be very new on the chart, in which case, welcome to the UBA. And with only the Hitmen as the big dawgs, if there's ever a district they can make a lot of noise in, it's this one.
CASH COLLECTORS: What the heck happened here? They came in 9th place, which is very unbecoming of this team. That shouldn't happen again.
DARK HORSE

INSURGENTS: For two straight seasons, they finished right behind the #Violaters and mid-pack. Will the new teams give them some nice wins to make a move?

SMASH: They almost doubled their points from last season. Can they do that again?