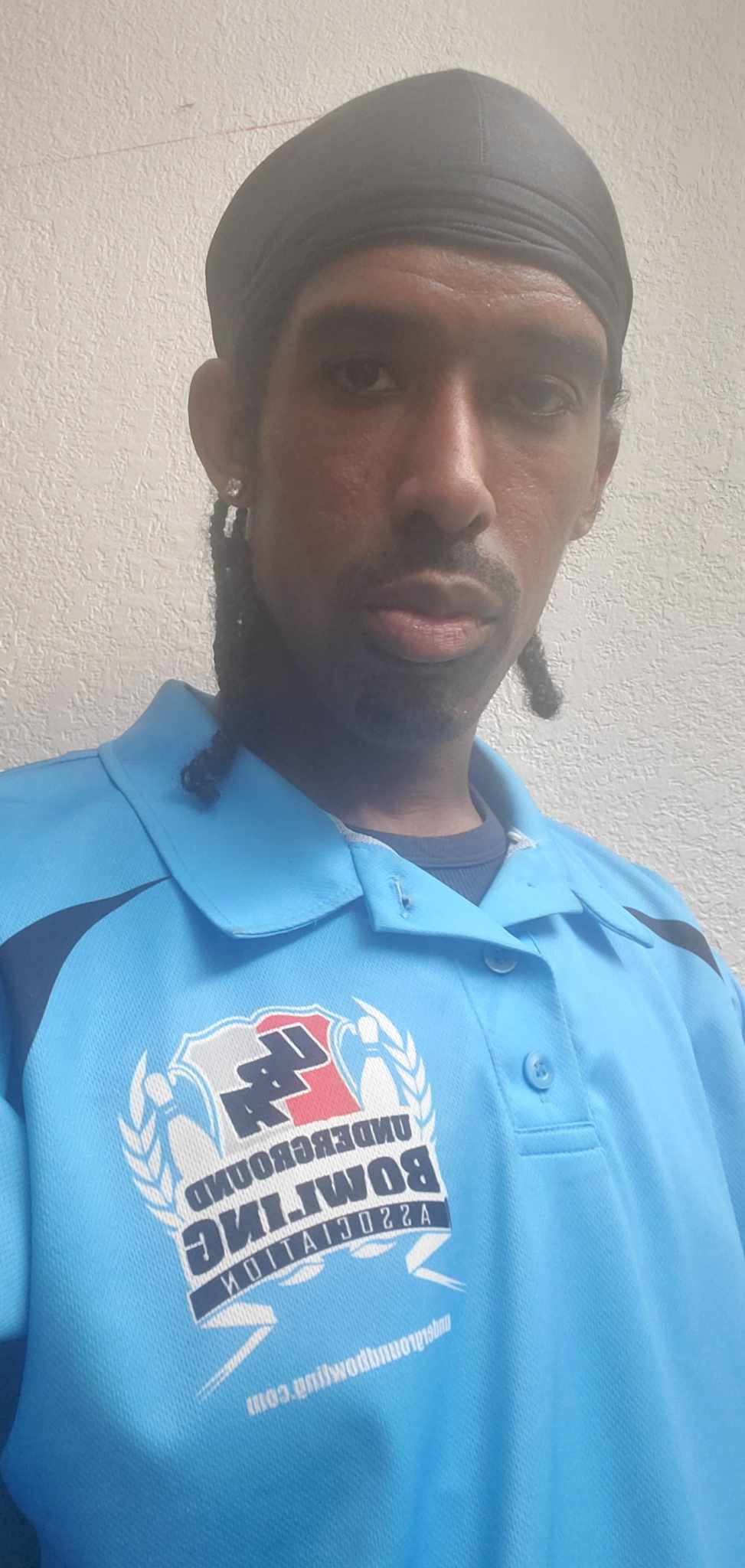 Good morning, afternoon and/or evening, UBA. My name is Mychael Jessie aka #DaDetailer of Sandhills and member of the Rollin Rebels. This page will mainly contain all statistics and theories within the Sandhills' District of the Southeast as the season progresses. I got appointed as the stats guy for Sandhills by everyone because of how I display the statistics for everyone to see when a tour stop is completed. Of course, everything is unofficial until it becomes official. Adjustments will be made towards the next tour stop and so forth. I want to take the time to thank Mr. Gordon Pepper for the opportunity of trying this preview project out. Without further ado. I'll begin my report and theories for the upcoming event.
First off, I want to take the time to congratulate High Octane for becoming Sandhills' District Champ for the second time now. Also, let's congratulate Beast Squad, Synergy and Immortals for becoming the top 4 in the playoffs this season. Well done on the achievement. However, the battle is just beginning for the top 4 of Sandhills. On Saturday, July 8, 2023, the first round of the playoffs will have begun. Based on the unofficial results I've seen within Facebook, all Sandhills' teams made it thru the 1st round of the playoffs. That was to be expected to say the least of things. Synergy won 36-4 against MOB and Immortals won 30-10 against Gatekeepers. Synergy pretty much nearly destroyed MOB and Immortals could of gone either way seeing those scores I saw. The real question is: how far will Sandhills' team go if they manage to pass Round 2.
Prediction for Round 2 of the Playoffs
-Synergy vs Beast Squad is going to be a rivalry battle. Synergy has made it pass the 1st Round of the playoffs. Is Synergy going to take it all the way and try to reclaim themselves as World Champs or will Beast Squad take their glory from Synergy and proceed on toward the next round of the playoffs? This battle can go either way between these two strong teams within Sandhills. I'm going to have to go with Synergy 26-14. Only because I know the battle is going to be rough for both teams. However, it's going to come down to pinfall and Synergy has that compatibility for sure in all honesty.
-Hitmen vs Immortals. Immortals made it pass the 1st Round in the playoffs but are they ready to face a really strong team like Hitmen. I'm going to go with Hitmen on this battle 30-10. Hitmen is strong and the Immortals may have a chance, but I don't think Hitmen will make it easy for them. Immortals is a newly team that made it to the playoffs in their first year within the UBA. However, they haven't seen the real thing just yet. Does the Immortals have a chance, or will they fall to Hitmen? Hitmen made it all the way to the Championship last year against the North's team and lost to them. Will Hitmen be able to redeem themselves and make it all the way to the Championship again? Let's see how this will play out.
-High Octane vs High Caliber. Hmm. I really don't what to say about this battle. However, High Octane is one of the strong team and they're 2x Champ of Sandhills. I expect High Octane to take it away against High Caliber 32-8. Will just have to see how this will play out. I'm pretty confident that High Octane will get the "W".