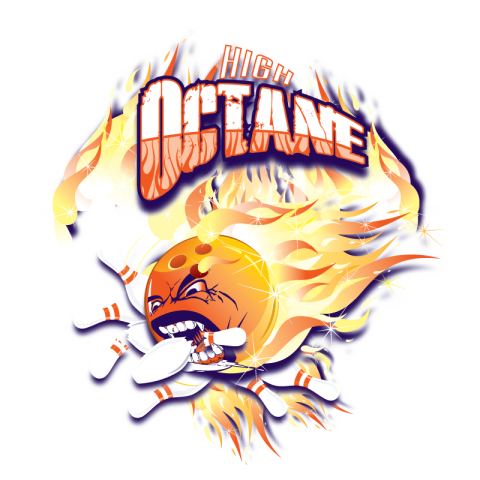 We are going to be checking out all of the districts. This preview covers Sandhills in the Southeast Conference. Here's how this works:

FAVORITES: One of the teams I think will win the district and should be a lock to place in the Top 4 and make the playoffs.
LEGITIMATE THREAT: Could win the District. Should be in the running to make the playoffs.
CONTENDERS: They could stick around for a while, but certain unexpected things need to swing their way for them to win
DARK HORSE: They COULD win, but A LOT of things need to swing their way – like everyone running to the beach to create sandcastles in the sandhills (see what I did there?).

High Octane ran away with this district last season. Can they do it again? Or will another team come up and make a surge like High Octane did? Let's look and see…

FAVORITES
HIGH OCTANE: They finally broke through after a number of seasons in second place. In the words of The Joker, 'What do you have for an encore?'
ROLLIN' REBELS: Continuing the Batman theme, this is Two-Face; more than enough power and potential to claim first for themselves, but losing to teams they should not be losing to dropped them into the 4th spot (and despite winning the Wild Card, a quick finish).
BEAST SQUAD: They finished in a solid second place last season. That being said, they had their opportunities to grab first and didn't take advantage. Should they be able to, then this will be a 3 team race.

PRE-EMPTIVE STRIKE: This is the last team that made the playoffs. Can they do higher than 4th?
SYNERGY: They were bouncing around in the Top 4 until a few unfortunate breaks near the end made them the one team on the outside looking in. Assuming those bad breaks don't happen again, this is a team that is going to be reckoned with.

LEGITIMATE THREAT
NATURAL SELECTION: They had a close call 2 seasons ago and last season they took a step backwards. A few good breaks and they can make the Top 4.
THE DISCIPLES: They can beat the bad teams but struggle against the Top 5. For them to make that move, they have to take that next step.
UNTOUCHABLES: This team did take that next step and finished over the .500 mark. Can they do that again and make a charge at a playoff spot?
CONTENDERS
CHILL SQUAD: Less Chill, more scratch results.
IMMORTALS: On paper, this is going to be a very good team that will be a challenge to beat. What can they do once they get on the lanes?
TOTAL PIN DISTRUCTION: Last season, they were on the tail end of the mid-pack. For them to do better, they need to win those close matches – something they had troubles with last season.

DARK HORSE
TEAM MALICE: They need consistency – both from the bowlers to show up and them to put up good numbers when they do show up.
STRIKE OR SPARE: They made a nice stride last season and almost got to 200 points. Midpack is not out of the question.