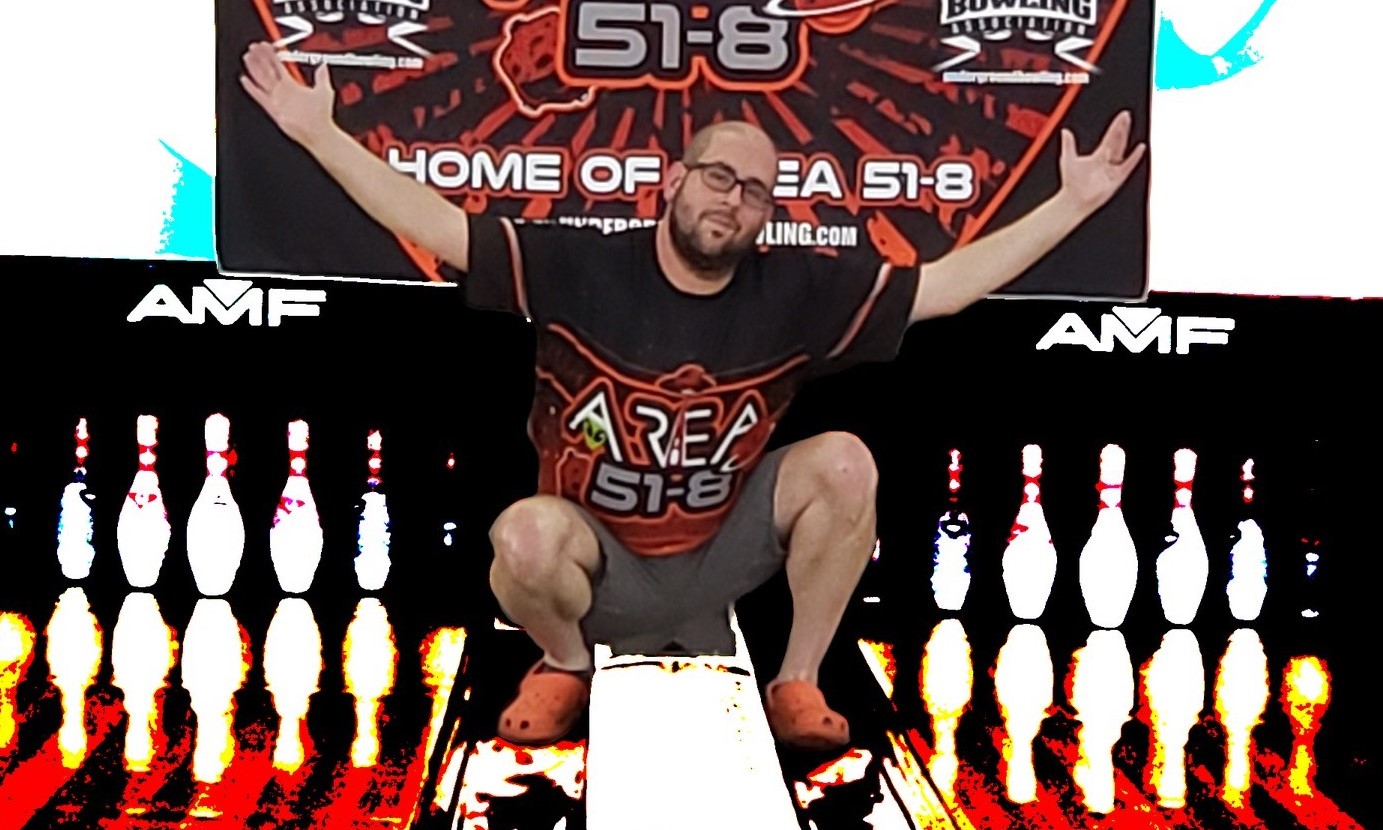 As we quickly approach the 2023-2024 season, the Metro North District prepares for its second year as part of the Atlantic Conference. So… which teams should be on your radar? Consisting of some very formidable teams (including a BBXIV Elite 8 qualifier), let's take a moment and put the spotlight on this division with a nice little preseason power ranking! 
1st – City Morgue: The Year of the Underdog is over. Great job on the incredible run at the end of last season, and for riding that momentum all the way to the Elite 8. Now comes the hard part – proving that it was not a fluke and that you do indeed deserve this ranking. Congratulations, you have officially become the team to beat in the Metro North… hopefully you can handle the pressure.
2nd – Class aXe: Sure, you guys absolutely dominated the regular season… but do you know what alllll those points can't buy? Playoff wins. I've been a part of the UBA for two seasons now, and all I have seen is this team rack up the wins… just to stall out when it becomes do-or-die time… twice. So, is the third time the charm, or do these things come in threes? All this said, your '22-23 season deserves two giant thumbs up – and those are completely sanctioned & legal thumbs… so there's no reason to appeal.
3rd – Secret Invasion: Simply put, this team battled with Class aXe all season for first place in the Metro North, ending only 20 points out of the top spot. This is another extremely solid team that, as long as they can continue doing what they do, has a chance at taking 30 plus points in every single match this season.
4th – Apocalypse: Apocalypse is the team that everyone in the Metro North should be watching out for, but they're too focused on the three teams ranked higher to realize that this team is a legitimate threat and can hand any team in this district a loss… at any point in the season. Further proof that this district has quite a few teams that are fully capable of making it to Battle Bowl XV.
5th: Area 51-8: Great second season. You have truly made this franchise owner proud. Going from the bottom of the ranks to a playoff berth in just one year is quite an accomplishment. But I'm gonna put this team in the same category as Morgue and say that last season's success just painted a target on our backs. There is, however, one big difference between the Aliens and City Morgue. This team did not make it to Battle Bowl… so there's a lot to prove this season, as well as a lot of room to improve.
6th – Tribe: The Metro North is a soft division? Tell that to the team that made the Elite 8 two years ago but failed to make the postseason last year. I fully expect Tribe to be a contender this season… but leaving the Nest behind means y'all gotta start flapping those wings early and keep doing it all year. Expect a team with a huge chip on their shoulder this season, one that wants to show us all that last year was an anomaly.
7th – 11th: The distance between 7th and 11th place at the end of the 2022-2023 season was 43 points. This means that (in order of how they finished) Royalty on Da Lanes, BOA, Controlled Chaos, Team Beloved, and Da Royalty are all one or two wins from separating from this pack and becoming an additional playoff contender. As this is the second season together as a district, I expect last year's experience to play a major role in how this season pans out. My dark horse pick out of this group is the one that ended up second to last in '22-23 – first seasons in existence are rough, so I completely expect Da Royalty to have learned from their trials and tribulations.
12th – Devilz Rejects: Sorry, guys. You were 82 points behind 11th. It's not that I don't believe that your team can compete… I just need to see some proof before I can move y'all out of the basement.
And there you have it. How will this season pan out? Am I right… or are my picks way off? Don't like what I had to say about your team? September 24th is right around the corner, ladies and gentlemen – all will be revealed very soon.
-Gabrius