Join the UBA
So what is the UBA? And how do you join? Or advertise? Read here to find out.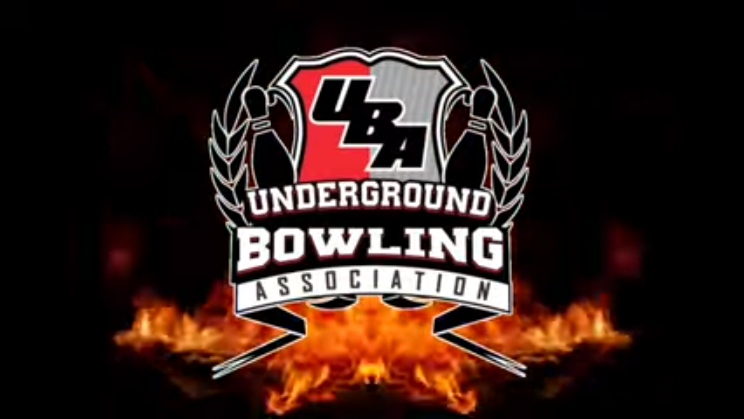 Currently the UBA represents thousands of bowlers (we're in 5 digits) covering over 250 US Franchises spanning close to half of the United States displaying their uniqueness within the bowling association as well as entertaining spectators at the lanes each night. Our US Franchises range from the East Coast (from New Hampshire down the coastline to Florida) to the West Coast (including Nevada, California, Utah and Alaska) to the Bible Belt (the Carolinas and Georgia) to the Midwest (Illinois and Michigan) and we have bowlers as far as Hawaii, Australia and Germany on our rosters.
While we take our entertainment seriously, we also have premium world class bowlers in our organization as well. PBA title holders including Matt O'Grady, Anthony Pepe and Kyle Troup have all made their start here and other pros such as Brad Angelo, Ryan Ciminelli and most recently Pete Weber have joined us in events that have been attended by thousands. We would like to welcome you to the new and exciting world of BOWLING ENTERTAINMENT!
If you want to join the UBA, as either a team or an individual or you want to create your own district, please go to http://www.undergroundbowling.com or email [email protected] for more information. If you want to advertise with us, contact Phil Chance at [email protected] or Jeff Louis at [email protected]