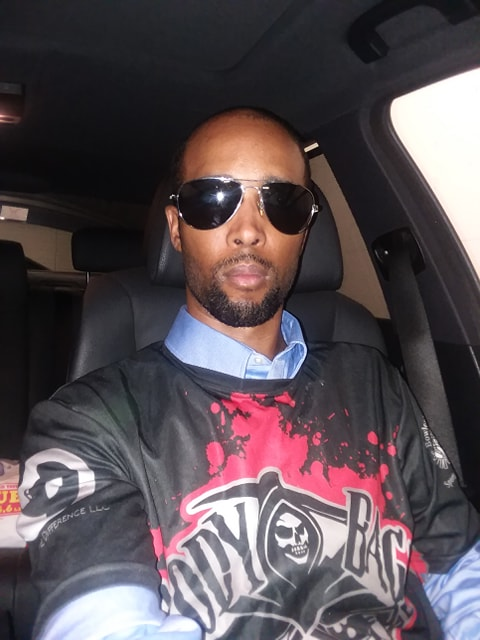 First off, let's congratulate Outrage for becoming the 2022-2023 Team Ranking Champions for the All-American (DMV) Conference.
Unless you have been under a rock, then you know that Opt-Out Season starts July 1st and ends August 31st. This opt-out season will likely be a pretty active one, so get your popcorn ready. There are possibly 4 new teams joining the DMV the 2023-2024 season (2 we know of). So, we may be scheduled for another realignment in our Districts.
Now to why we are really here, the UBA Playoffs. I finished my regular season (including rankings) predictions at 144 out of 235 for a modest 61% correct. I have created brackets for the 84 Franchises competing for their chance at the UBA Championship. I was also thinking about possibly doing a Playoff Pool. I am sure Gordon Pepper will give us each team's odds at winning at some point.
Until then, let's take a look at the competitors in the DMV:
All-American Conference
Round 1: Sunday, July 9, 223 at 12PM at Bowl America Shirley
#8 – Apex Predators vs. #9 – N.W.O. Wolfpack: Winner Advances to face #1 – Outrage. These two teams are very familiar with one another and have bowlers that can get it done at BA Shirley. This will be one of the closer matches and will play out in the last pin fall. I have N.W.O. taking this one, 22 to 18.
#5 – High Powered vs. #12 – Kryptonite: Winner Advances to face #4 – Magna Carta. Probably the most interesting match. HP has the clear advantage here with BA Shirley being their home house and Kryptonite members pretty much never bowling here. Not to mention, Kryptonite is pretty hobbled with injuries, but they are in the Playoffs and hopefully they will have more availability. Besides Kryptonite's disadvantages, they have been very impressive as of late. Of course none of that matters when HP will give you a full lineup of bowlers that average nearly 230 or better at this house. Good luck Kryptonite, you will need it. I have HP winning 32 to 8.
#7 – Hot Pockets vs. #10 – Mutiny: Winner Advances to face #2 – Str8 Bizness Cartel. This should be a familiar match up at an unfamiliar place for both teams. Hot Pockets have been undefeated (ties do not count as defeats) in a tour stop setting for 7 stops, but guess who gave them 1 of their only 2 tour stop losses on the year, Mutiny. Mutiny has been up and down this season but they appear to be focused. Can they figure out Shirley faster than Hot Pockets and escape to face SBC? I honestly do not think so. I have Hot Pockets winning, 26 to 14.
#8 – DC Mafia vs. #11 – Da Stoners: Winner Advances to face #3 – Impact. Honestly, I am not seeing how Da Stoners win in this match-up. DCM has every available weapon at a house every member on the squad knows extremely well. However, Da Stoners have always loved being the underdogs and this is their time to shine and possibly pull off the greatest upset of the Playoffs. I can't imagine DCM losing this match. I am taking them 30 to 10.