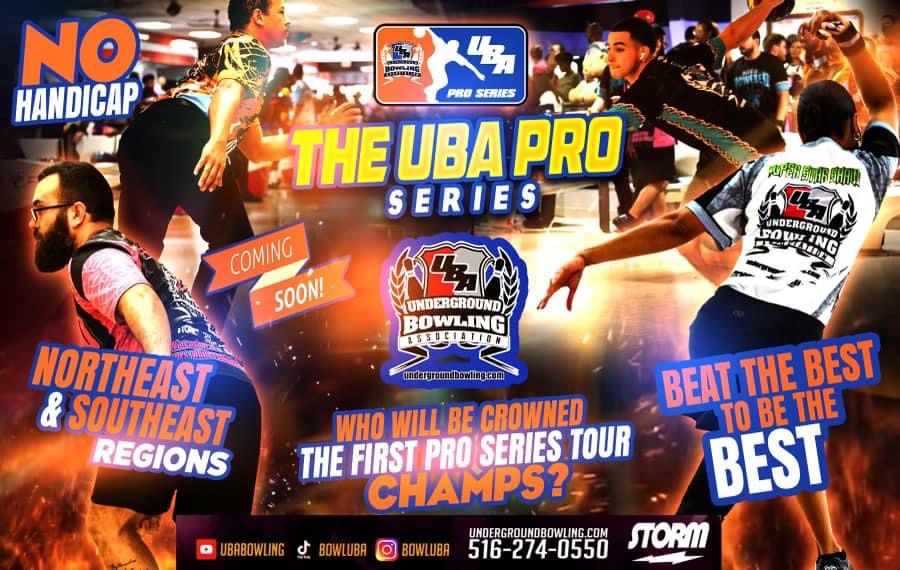 After our initial pitch (back in Nov 2022), the UBA will be going forward with our brand new UBA Scratch Season Tour for the upcoming 2023-2024 UBA Season. An updated promo is in the works. Rules & Regulations are being drafted (similar to our traditional tour's rules but with a few tweaks) but here are a few key notes to pass along to your franchise owner/president:
Scratch Tour is optional for UBA franchises
6 v 6 scratch only (no average caps)
13 tour stop season (Sept 2023-June 2024)
Tentatively 6 districts to start (subject to change)
13 franchise max per district…..8 minimum
– CT/NE
– NEW YORK
– NEW JERSEY
– PENNSYLVANIA/DELAWARE
– DMV
– SOUTHEAST (subject to split)
$300 team deposit (100% towards prize fund)
$300 per tour stop
A 13 team district will have an estimated prize fund of $45k
Registrations will begin on May 1st by submitting your franchise's $300 entry fee.
#UBAALLDAY