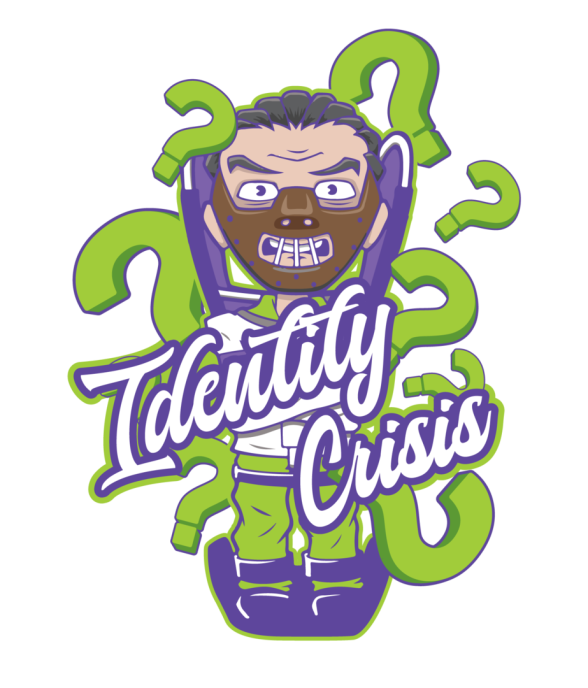 We are going to be checking out all of the districts. This preview covers The New England North in the Atlantic Conference. Just in case you didn't check out the Season Brawl, here's how this works:

FAVORITES: One of the teams I think will win the district and should be a lock to place in the Top 4 and make the playoffs.
LEGITIMATE THREAT: Could win the District. Should be in the running to make the playoffs.
CONTENDERS: They could stick around for a while, but certain unexpected things need to swing their way for them to win
DARK HORSE: They COULD win, but A LOT of things need to swing their way – like everyone watching the New England Patriots and forgetting they had a Tour Stop to deal with.

There's two new teams in this district – which means the competition may have gotten tougher for the incumbents. Will this still be a 2 team race or will there be new competition afoot?

FAVORITES
IDENTITY CRISIS: Back to back, Jack…but they also got the same results in the playoffs that they didn't want. Still, they are a heavy favorite to get back into the playoffs and improve what they did last season.

M.O.P. NATION MILITIA: They ALMOST made it back to the Elite 8 – but they did get to the finals of the Brawl for it All. Joey Nereu's club is looking to take the next step, which would include winning the regular season title.

LEGITIMATE THREAT
AUBURN MAULERS: They keep improving on a yearly basis, so they should make the playoffs. That being said, the next step is a pretty big jump. Can they succeed there?

MILL CITY MAYHEM: Congratulations on making the playoffs, which is never an easy feat. Next step is to get past the Auburn Maulers for third.

CONTENDERS
PHOENIX: They did improve from last season. Can they make the playoffs this season?

RELOADED: They can't possibly be worse than that dumpster fire they showed last season. Right?
EXCALIBUR: What's the best way to make an improvement over last season? Beat up on the new teams. They may be able to advance to senior league – especially because there's some new junior knights on the block that they can try to knock off their horse.

DARK HORSE
THUNDERSTRUCK: Hello New Team #1. You're probably better than this, but I know nothing about you, so you go here. I'll probably be wrong with at least one of the new teams – if not both.

HOUSE SHOT HEROS: Hello New Team #2. If they like House Shots, then they've come to the right place. Or not, depending on if they can or can't hang with the big boys.