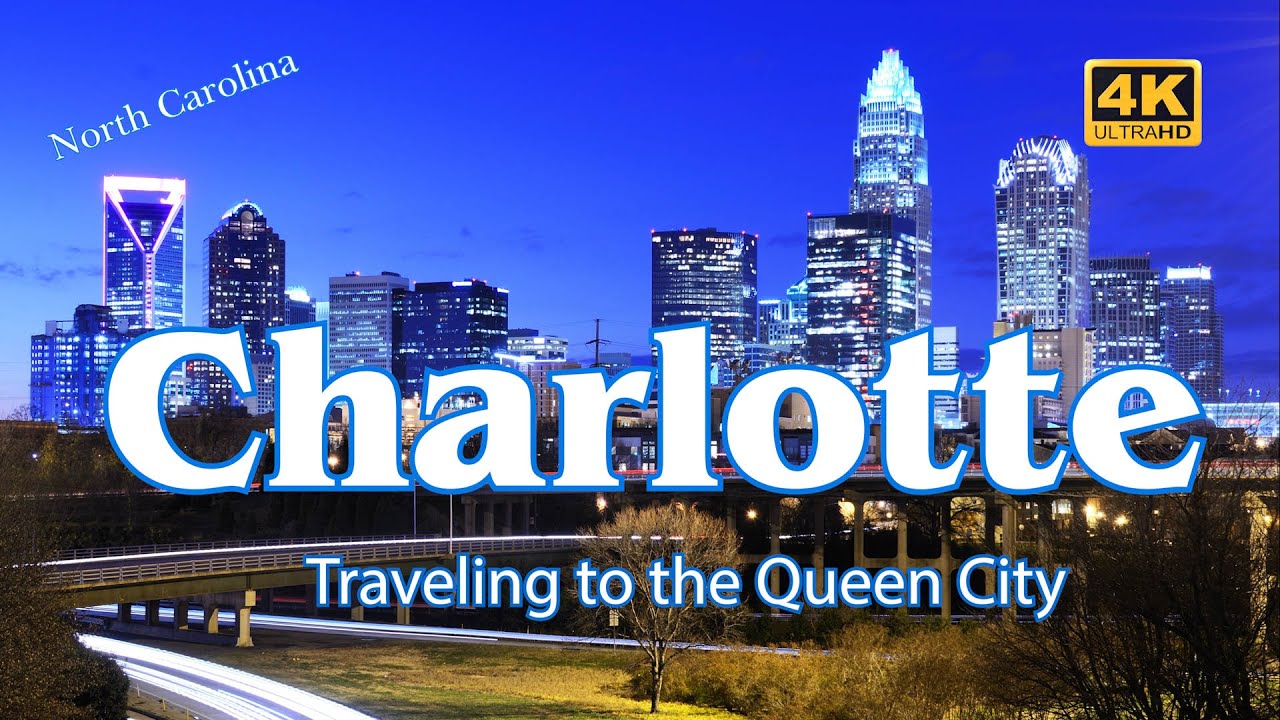 We are going to be checking out all of the districts. This preview covers Queen City in the Southeast Conference. Here's how this works:

FAVORITES: One of the teams I think will win the district and should be a lock to place in the Top 4 and make the playoffs.
LEGITIMATE THREAT: Could win the District. Should be in the running to make the playoffs.
CONTENDERS: They could stick around for a while, but certain unexpected things need to swing their way for them to win
DARK HORSE: They COULD win, but A LOT of things need to swing their way – like everyone running to the parking lot to all sing a 3 hour version of Bohemian Rhapsody.

Last season featured 6 teams going after 4 spots and some surprises down the road for one incumbent team. With the first-placed team out of this District (Conspiracy Theory), there will be a new champion this season. Who will regroup? Will the new teams be a factor? And will them munching on the opt out list also be a factor?

FAVORITES
D.I.L.L.I.G.A.F. – This new team is chock full of talent from King's Court and Menace II Society (not to mention a M.O.B. member who has experience in the World Championship Series and a Former World Champion who loves to win things). It will be a stunner if they don't take one of the playoff spots.
THE MILITIA: One of the new teams who found a place in the district. They frequented the Top 50 last season. Can they continue to stay hot?
NATURAL DISASTER: Another team who made the playoffs, but while they deserved to be there, they snuck in at the end. Can they fend off some powerhouses who reloaded this season?
MENACE II SOCIETY: 4 Points ended their season a little earlier than they would have liked. Ouch. Expect them to be a factor this season and maybe sneak in a spot from a team who was there last season.
THE M.O.B.: Like Menace, they lost their playoff opportunity by 4 points. This is going to be a nasty district this season and the M.O.B. could be key players again.
LEGITIMATE THREAT
KING'S COURT: Sure they made the playoffs, but they lost a lot of talent in the Opt Out period – and they could have used some of said talent when they got blown out in the first round of the playoffs. They have a lot of retooling to do.

G-TOWN HEAVY HITTERS: The Hitters finished over .500 but didn't make the playoffs for the second straight year (which seems weird to say that). They aren't going to let that happen for 3 straight years, are they?

CONTENDERS
BOONDOGGLE: Which is the real Boondoggle team? The one that made the playoffs 2 seasons ago? Or the one that finished in 8th last season? This season could be a pivotal point for them.

SOUTHERN STYLE MAFIA: It wasn't a bad first year for the Mafia, but it may seem like it because the other 2 new teams in the District got playoff spots. Can they make up the ground that the other 2 teams did a year later?
187 INC.: Speaking of new teams…hi there! Clearly it shows that there are teams who flourish as a new team – and there also those who struggle. We shall see where in the spectrum that 187 falls.

DARK HORSES
VENOM: They made huge strides last season. Can they continue the movement upwards?
QC HAVOC: This was a team that was expected to make some ground up based on three new teams – who all wound up doing better than QC Havoc last season. They have the talent – can they put it to work?
CAROLINA ROLLERS: Last season the mark on them was the lack of consistency, which turned out to be eerily accurate during the season. So let's put the same mark on them this season.