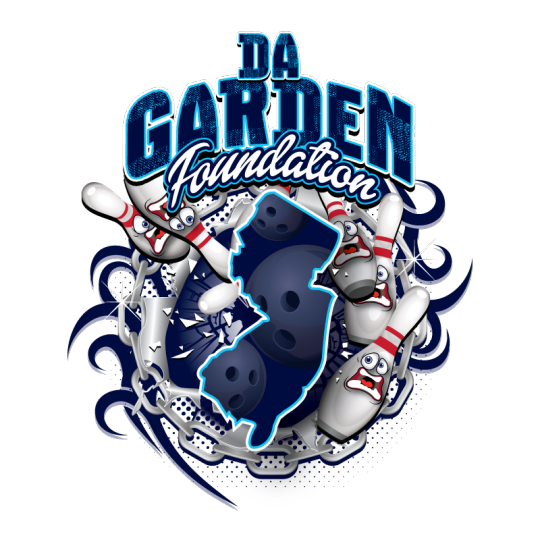 It doesn't feel like there's a lot going on this weekend – and there isn't – BUT there's still things going on. Which things?
WCS Heavyweight Title Match: Chris Aponte will be defending his Heavyweight Title at Lodi Lanes.
NJNW: Murder Inc may see DGF in April. Will they lose it in March?
PA South: That's a mess and a half, which makes it all the more entertaining.
WCS Classic Tag Team Match: Nichole Toto and Mark Spinden won $1,400 at Megabowl. Can they win the Tag Team titles from the Latino All-Stars as well?
WCS Uncapped Tag Team Title Match: Mass Destruction lost a heartbreaker. Will they use the experience gained to hold on to the belt? Or will they see the titles slip away?