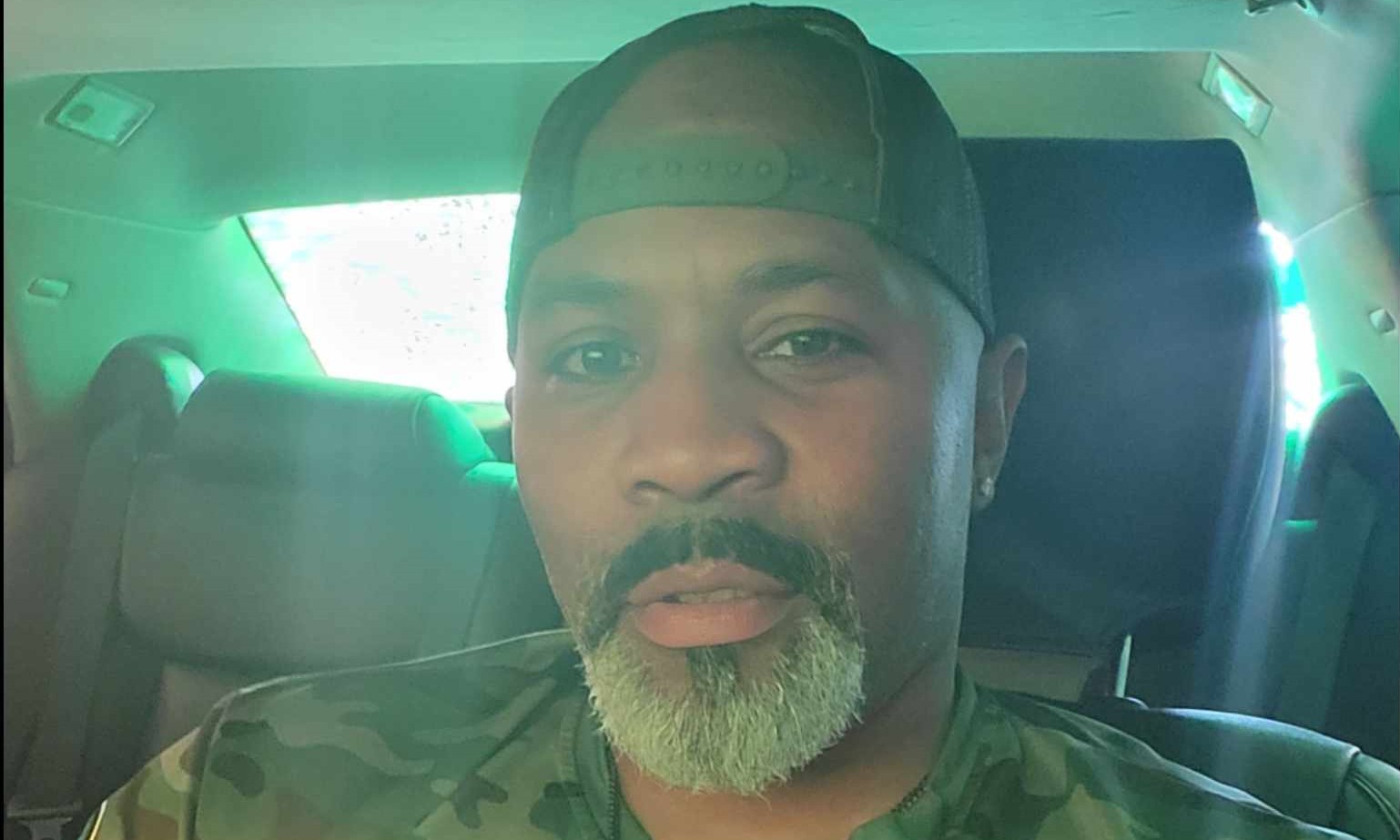 With remarkably easy wins against Motion 2 Strike and the heavily favorite Carolina $wag in the first two rounds of the SE Playoffs, the 5:1 favorite Menace II Society seems to be bowling with a very large G-Town chip on their shoulder. As many of you know, Menace was overtaken by G-Town in the last tour stop of the season, to reign as the regular season Queen City District Champs. The road to Battle Bowl XIV has been seemingly smooth but there's a major overpass on the horizon. High Caliber comes with little fanfare but a very talented roster who narrowly squeaked by High Octane by 24 pins in their rivetted 2nd round match.
They stand in the way of a potential "let me get my lick back" match with the 6:1 favorite, and Queen City District Champions, G-Town Heavy Hitters. G-Town won their 2nd round match up convincingly by 251 pins against Total Chaos, which just seemed happy to be in the building. They face a much more dubious task in their 3rd round match-up, facing a Beach Brawlers team who fought off the Outsiders in the 2nd round by a slim 54 pin margin.
If both Menace and G-Town win their 3rd round matches, we will be in for an extremely loud, competitive, and downright entertaining confrontation of adversaries. The winner…will be one of two teams to represent the SE in Battle Bowl XIV in August, bringing some much needed "culture" to Pin Station Lanes and the likes of Newton, NC.