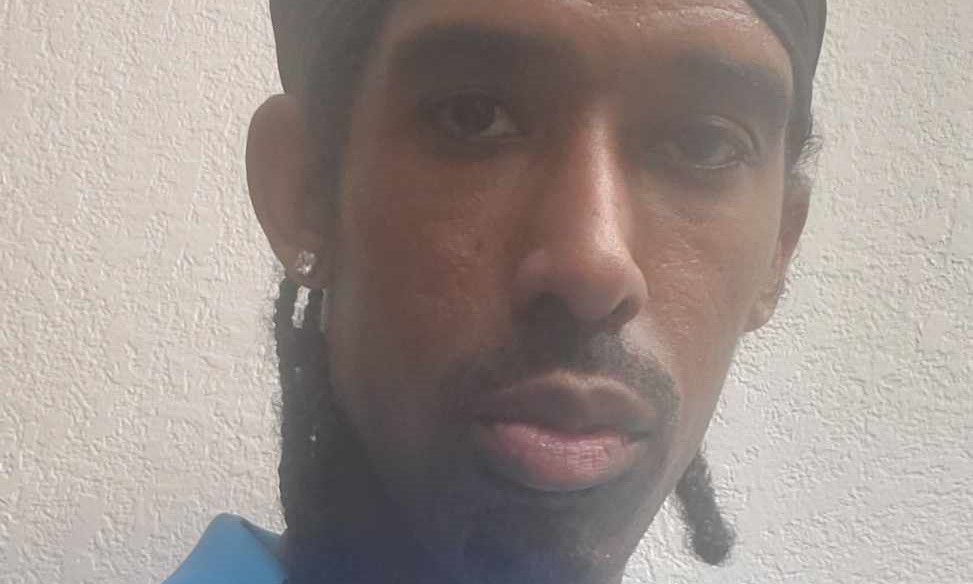 Round 2 results were very interesting and very surprising to say the least. Wasn't expecting that kind of outcome but then again, this is a gambling sport after all. Anything can happen on the lanes.
Next round will take place on Sunday, July 15, 2023 @ 10AM. The round will take place at Pin Station located in Newton, NC. Time to move on to Round 3's predictions.
Predictions for Round 3 –
New World Order (NWO) vs Synergy (SYN): This is probably going to be an interesting battle for sure. NWO had a first round bye and defeated Sub Zero in the second round. SYN is making their way further within the playoffs. They defeated their rivalry team: Beast Squad (BS) 30-10. I figured it would be close, but I saw SYN come to play and to get their redemption as being the World Champs once again. Now, can SYN keep up the momentum and make it into Round 4 and possibly become one of the Elite 8 or will the lane condition be in favor of NWO to proceed on forward? Time will tell as we watch what happens. I'm going for SYN for the "W" 30-10 but possibly 28-12.
Immortals (IMT) vs Complete Anarchy (CA): Now this a battle I'm very interested in at this point of the playoffs. Just like Synergy (SYN), they're making their way throughout the playoffs. They've made to Round 3 and will have to face against CA (a very strong team from the Deep South District and their district champion with 336 points). I personally have seen this team beforehand, and I'll say this: Don't sleep on them IMT. CA is a bit deep, and their game is a bit solid. IMT, you will have to catch them on a bad day if you want to win against them and progress in the playoffs. However, IMT have proven me wrong in the last prediction against Hitmen (HM). CA is a strong team and not easy to beat. They start out strong out the gate and usually maintain that advantage to overwhelm their opponent. However, against the IMT, I don't think that will work against this team. There is a good chance that they can match them strike for strike. Does this mean IMT have a chance to move on to Round 4 and possibly become the Elite 8 or will CA end their streak and move on and possibly become one of the Elite 8? I can't wait to see what happen in this match up. Going for IMT: 30-10 but possibly 22-18 because of overall pinfall.