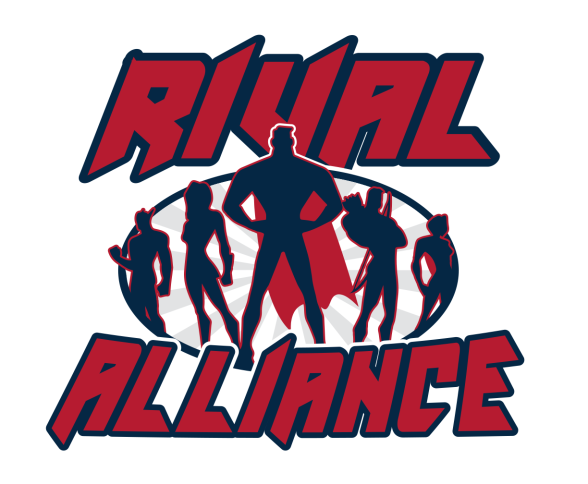 Well, well, well…what do we have going on here? All sorts of action this Veteran's Day Weekend.
PA South Vs. NJ Shore This will be on Caffeine TV and this will be fun. Can Rival Alliance defeat Powerhouse? What about Milford Menace and The Replacements? 2 fun matches.
NJ Northwest with 3 spots up for grabs, it makes the matches that much more important.
Palmetto District: The newcomers in the league could be the most improved one.
Brooklyn-Queens: Some teams that were slumbering are starting to awaken…
Metro North: Can the new look City Morgue continue to send their opponents to the ER?