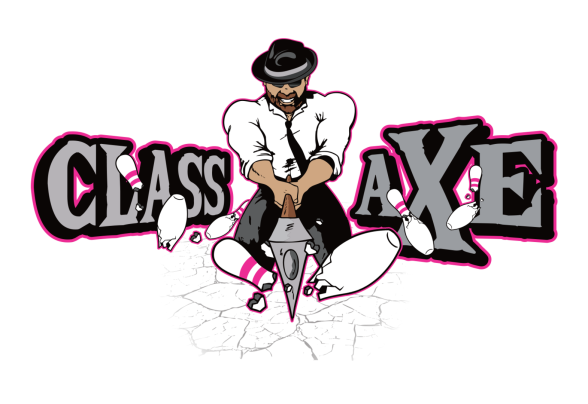 Lots of things happening this weekend. Let's once again focus on one match in each district.
Class aXe Vs. Royal Flush The #1 Seed Vs. the team that got there from the Atlantic last season. This one ought to be a blast.
DC Mafia Vs. Impact Last year's DMV South champs vs. this year's DMV Central champs. Willer could see SBC for the right to make it to Delaware.
Synergy Vs. New World Order A number of people have Synergy going to Battle bowl. The NWO may have something to say about that.
X-It Woundz Vs. Usual Suspects X-It Woundz has a clear path with no NKNW teams in front of them – but they have the Usual Suspects looking right at them. Who wins?
City Morgue Vs. Lane Crashers The Morgue is looking to crash the party that the Lane Crashers have already been to. Who gets to continue on the journey to Battle Bowl and who gets to take home the door prize?