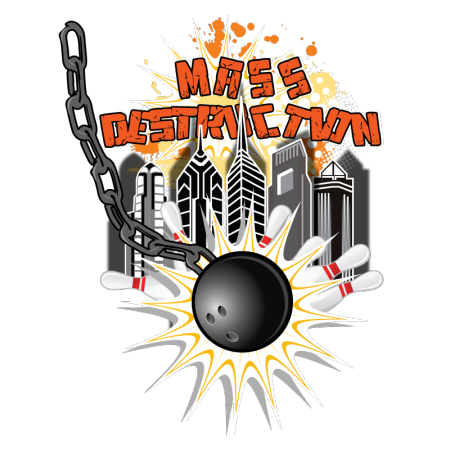 Happy Memorial Day! But we still have things to do in UBA land:
Northeast Vixen's Title Match: The World Championship Series is still in play. Mia WIlliams has to defend against Hermie Hannibal in what should be a fun match-up.
Northeast Heavyweight Tag Team Title Match: Mass Destruction wants to avenge their loss at Battle Bowl. They will have 2 matches in front of them to do that. First one starts now.
Northeast Cruiserweight Title Match: Troy Gafgen has won 2 straight title matches. Will his defense against former champion Jae Kim make it 3 in a row?
Various Tournaments: Many tournaments being run by UBA Personas and being held this weekend. If you're itching to bowl, do so.
Happy Memorial Day!: Of course, if you're not, take the weekend off and honor those military members who fought and gave all.