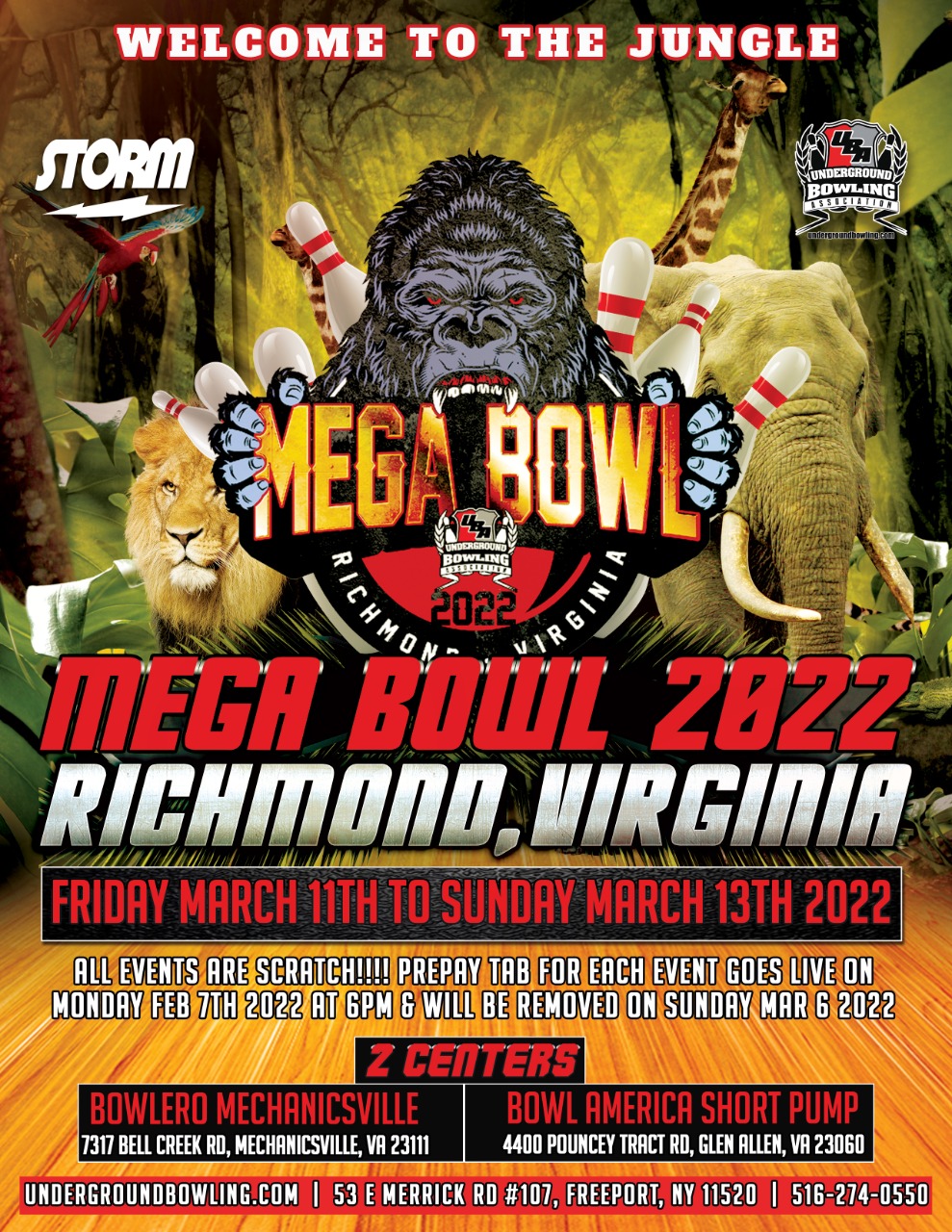 So what do we have going on this weekend? Lots…
The Full Southeast Conference is in action. Can the teams that did well in Unholy continue their runs? Or will they run into some traffic?
DMV on Saturday / Sunday action. The North is on Sunday, while the South is on Saturday. Lots of action to happen.
Same with the New England Conference. They are spread out over a pair of weekends. Can the New England Heat get back first in the South? Anyone want first in the North?
BQ and the Bronx going on in the North. First place in all of the Atlantic Conference Districts are turbulent. Who can take control?
Northeast Conference is cranky with Gordon. All In! and Class aXe are in the outside of the Top 10 looking in. They want to crash the party. Can they improve their credentials this weekend?