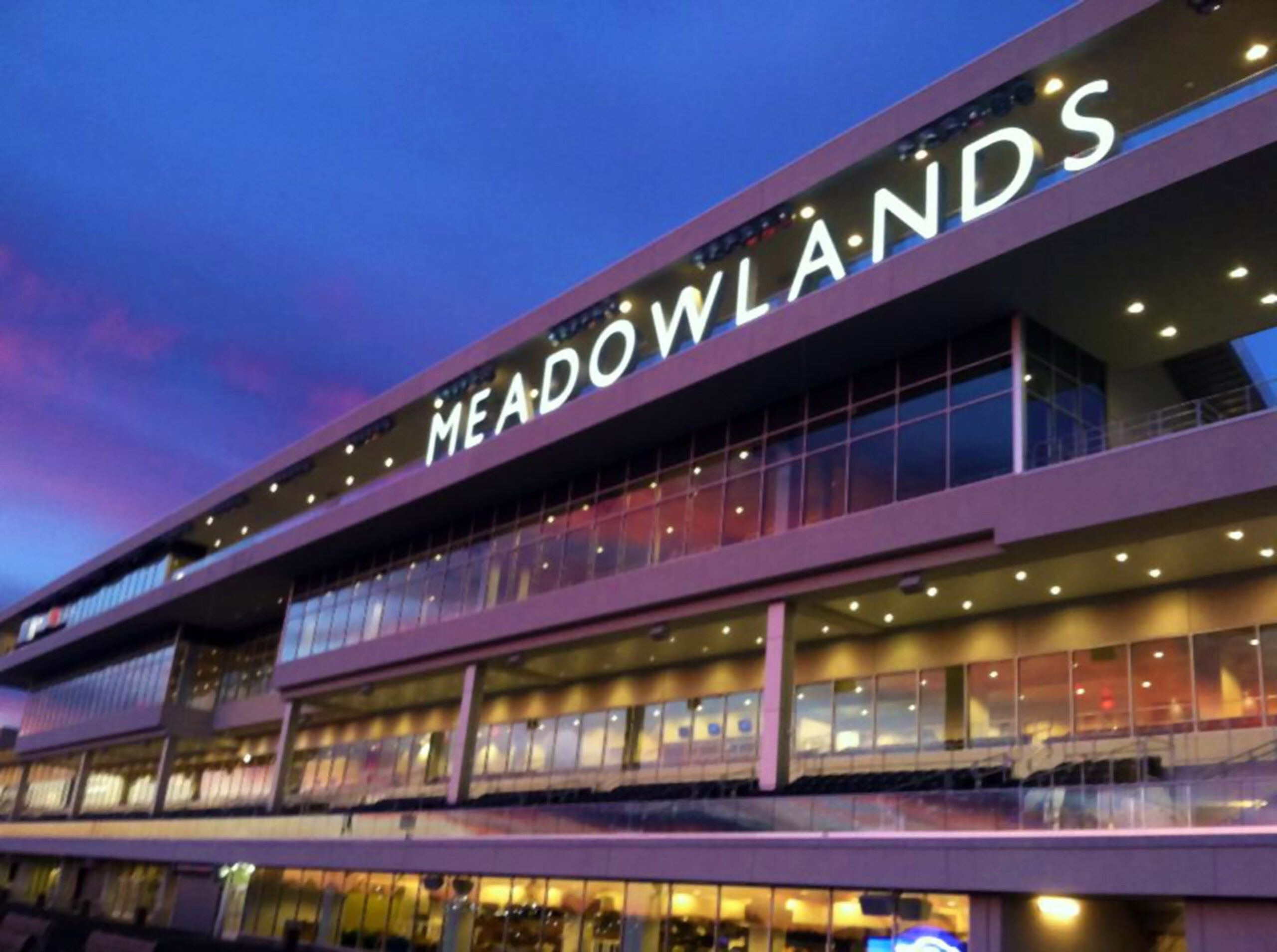 We are going to be checking out all of the districts. This preview covers NJ Northeast in the Northeast Conference. Just in case you didn't check out the Season Brawl, here's how this works:

FAVORITES: One of the teams I think will win the district and should be a lock to place in the Top 4 and make the playoffs.
LEGITIMATE THREAT: Could win the District. Should be in the running to make the playoffs.
CONTENDERS: They could stick around for a while, but certain unexpected things need to swing their way for them to win
DARK HORSE: They COULD win, but A LOT of things need to swing their way – like going to the Meadowlands to watch the Giants Or Jets or….ok, none of the teams are that desperate to see that.).

Flip a coin. Almost every team has made the Playoffs and no one in this district has ever repeated in first place. This year looks to be just as crazy as we dissect the most unpredictable district in the UBA.
FAVORITES
DYSFUNCTIONAL BOWLERS: They win lots of things, they have control of a number of World Championship Series titles, and they won the District last year with a combination of scratch and handicap bowlers. They are well-poised to do that again.

LEGACY: They finished in second and were within shooting range of taking first – but they didn't. The quest to take first starts now.

CLASS AXE: They made a big move to third place and they shored up a weak spot by adding some scratch bowlers. If they keep the handicap bowlers as is, then they have a shot to complete the ascent up the mountain.
DREAM TEAM: This is a team full of veteran bowlers who are traditional seasoned players. They (almost) always snag a play-off spot, and look to do so again.

ARSENAL: Usually new teams aren't placed here, but this one has an Arsenal of talented scratch bowlers. Yes, the pun was intended – and so will be the placement if they live up to their lofty average expectations.

LEGITIMATE THREAT
LATINO ALL-STARS: What exactly was that last season? They aren't going to do that again this season.

MESSENGER MAFIA: This new team is Good Brothers 2.0, and plenty of those players have made the playoffs. Whether or not they do it again this season will depend on how well their scratch bowlers play in houses not named Bowler City or Lodi.

CONTENDERS
TOTAL MAYHEM: They word of the day is 'Consistency'. If they can be consistent, then they can make the playoffs. They certainly have the talent.
LEGION OF DOOM: See what is written for Total Mayhem? Administer that here – they can shoot well in a bunch of houses, but for them to make the playoffs, they need to do that in ALL of the houses.

AREA 51-8: If I don't know a new team, they go here. That being said, they have the averages to do a lot of damage in this district. How well do those NY averages translate in NJ?

DARK HORSE
DEVILZ REJECTS: For them to do well, they need to control the handicap pairs and do enough on the scratch side. They have the handicap talent. They need to stay close on the scratch side.

MISFITS: They are streakier than joggers on a nude beach. They need to get healthy and make sure they stay lined in.