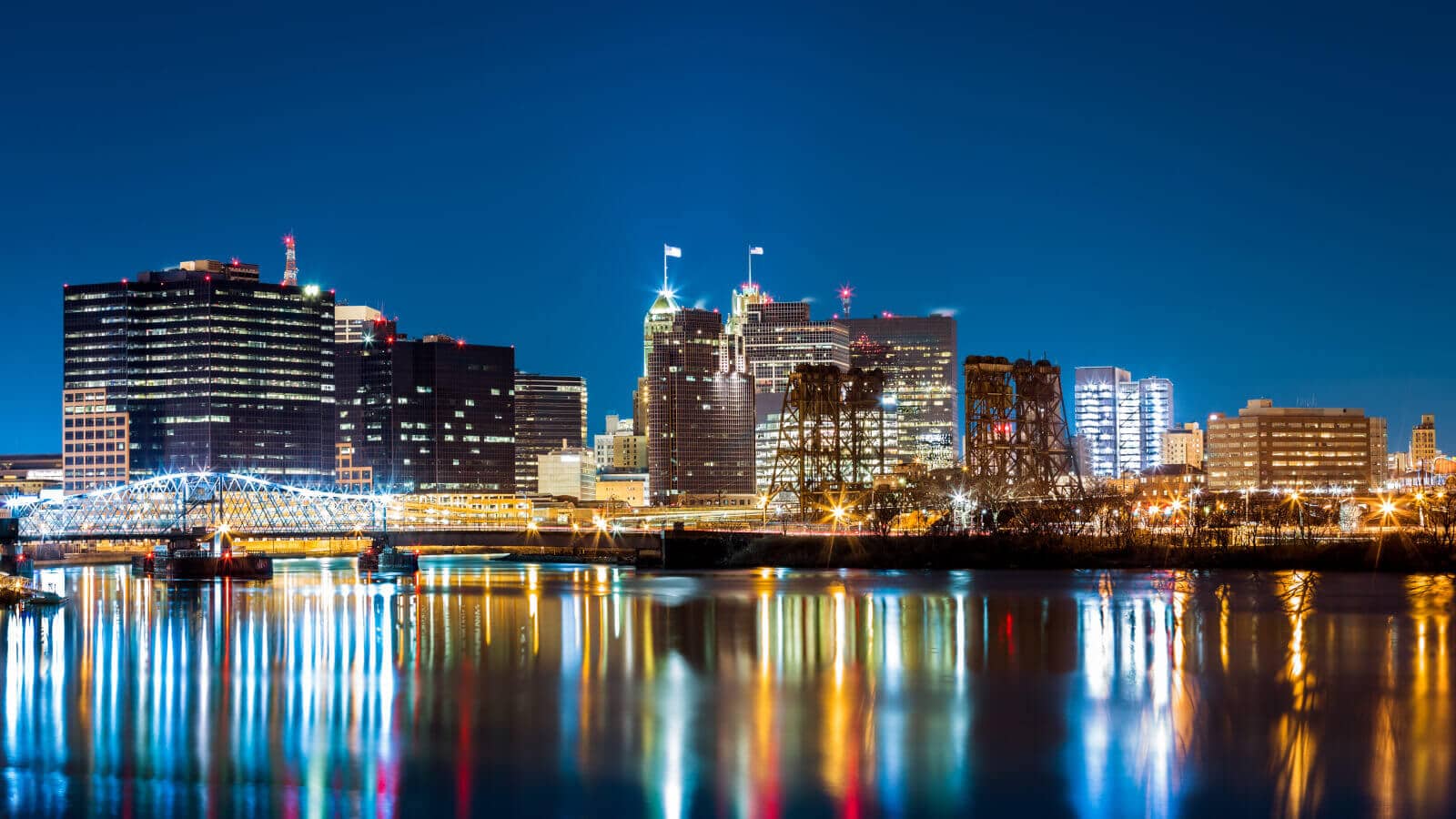 We are going to be checking out all of the districts. This preview covers NJ Northwest in the Northeast Conference. Just in case you didn't check out the Season Brawl, here's how this works:

FAVORITES: One of the teams I think will win the district and should be a lock to place in the Top 4 and make the playoffs.
LEGITIMATE THREAT: Could win the District. Should be in the running to make the playoffs.
CONTENDERS: They could stick around for a while, but certain unexpected things need to swing their way for them to win
DARK HORSE: They COULD win, but A LOT of things need to swing their way – like going to Newark to watch the NJ Devils and NJ Net….wait a second, they are the Brooklyn Nets now. So they'd really have to be out of it to go see the NJ Nets. Aieee.

This district is arguably one of the hardest to predict and one of the most top-heavy in the UBA. 2 Teams here made the Final Four in the Season Brawl for All and another one perennially wins UBA Titles. If you can get out of this district, you deserve to be a champion.

FAVORITES
X-IT WOUNDZ: They were 4 frames away from winning the Season Brawl For All. You better believe that they want to finish the job this season.

MURDER INC.: They always make the playoffs and they got to the Semi-Finals of the Season Brawl For All. It's going to be Murder Season for a while, if they have anything to do with it.

DA GARDEN FOUNDATION: The fact that a 3 time UBA champion who won the District going away last season is here in the third spot shows just how much depth this district has.

LEGITIMATE THREAT
REAPER CREW: The fact that they came in third last season and win lots of World Championship Titles and yet I put them in the secong segment of the predictions will be more than enough fodder to use that as motivation and to remind me about this every second that they get. Trust me on this one.

DEAD FLUSH: They have had a major rivalry with DGF before X-IT and Murder Inc. made a run at the top. This season may be a reminder that they are still incredibly potent.

TOP GUNZ: This team got a lot better during the off-season. Expect them to surprise, and if the other teams under-estimate them, to also snag a playoff spot.

POCKET KINGZ: They have way too much talent to not be listed here, but they did lose some pieces to Arsenal. Can they recover?
CONTENDERS
DA TAKEOVER: They have enough to make a run, but how well they do will be based on how healthy they can stay and how quickly the main pieces that are recovering from various ailments can recover to be at 100%.
AMERRIKAZ MOST WANTED: Another team with a lot of talent, but they don't have a lot of depth and need to be at full force to get their wins. That being said, they can win a lot if they can stay focused.
DARK HORSE
DO IT YOURSELF: Hey DIY! Welcome to the hardest district in the UBA! All complaints can be sent to Tynell Tate care of the UBA. Seriously – they will know how much they need to do themselves in a hurry.