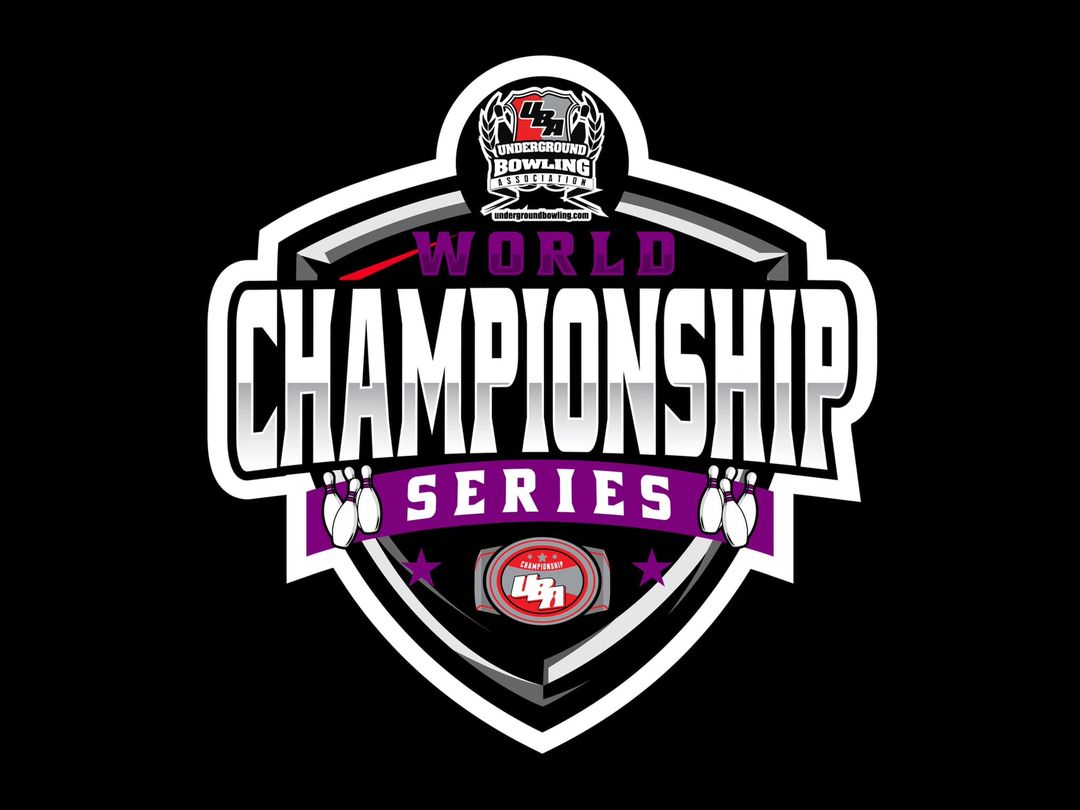 Welcome Back! It's been a while (well, not really. Only a month)
It's time to do some predictions on the Northeast title matches going on this month in the Underground Bowling Association. Last year, I had a winning record of close to 80%. Let's see if I can do any better.
Saturday, September 17th at Bowlero North Brunswick at 2 pm
Heavyweight Title Match:
Aaron Williams (CHAMP – PocketKingz) vs. Jason Pavlinko (Matrix)
Williams, straight off his failure to win the world title at Battle Bowl, now has to go up against Pavlinko, who has been biding his time to get to this spot. Williams has been a good champ, but Pavlinko (who happens to own a pro shop at Bowlero, btw) is a different breed of bowler, and Williams is going to find out the hard way.
PREDICTION: Pavlinko wins 4-1 and becomes the new champion.
,
Cruiserweight Title Match:
Troy Gafgen (CHAMP – All-In!) vs. Malachi Moore (Mass Destruction)
This is a rematch from earlier up in Connecticut, where Gafgen held on to defeat Moore in 7. That match was a spare shooting contest, but in Carolier carry is king. Gafgen will have the edge in a match that I think will go 7 again.
PREDICTION: Gafgen wins 4-3 and retains, but barely.

Classic Tag Team Title Match:
Secret Society (CHAMPS – Leon L. Stone/Samantha York) vs. Da Hit Squad (Jose Valdes/Leah Maynor)
In one of the bigger upsets of last season, the Society won the belts due to clutch striking at the end and a plethora of mistakes from their opponents. They will have to do better than that against DHS, who has the belt experience in the form of Valdes. The key here is York holding her own against Maynor, but I think Maynor has the edge, and as a result, DHS will be bringing back their first title since Alex Prell won the Heavyweight championship.
PREDICTION: DHS wins 4-2 and becomes the new champions.

Uncapped Tag Team Title Match:
Mass Destruction (CHAMPS – Tyler Wilson/Matt Grayauskie) vs. Dysfunctional Bowlers (Chuck Trimblett/David Nagelhout)
These two teams are the only two teams to have ever held the Uncapped Tag Team Titles. There's a change to the match though – Raul Renteria is out, and dead-shot lefty Chuck Trimblett is in. How's the left? The answer to that may determine the champions.
PREDICTION: Mass Destruction wins 4-3 and retains in a thriller

Saturday, September 24th at AMF Bristol Pike at 3:00 pm
Welterweight Title Match:
Namica Reece (Kryptonite) vs. Sergio (Gio) Sencion Jr. (Hounds of War)
This match is for the vacant title, which both titlists are familiar with. Sencion will be coming down to PA, where the shot is not NYC. This plays into Reece's advantage, but this one could go either way.
PREDICTION: Reece wins 4-3 and becomes the new champion.

Sunday, September 25th at Bowlero Queens at 12:00 pm
Vixens Title Match:
Hermie Hannibal (CHAMP – Silent Killerz) vs. Davida Sellers (X-IT Woundz)
Hermie is a Hall of Famer and Hermie knows how to bowl anywhere. That being said, Hermie also has massive troubles defending her title in NYC. Sellers is due for a title run, so I'm calling the upset.
PREDICTION: Sellers wins 4-3 and becomes the new champion.