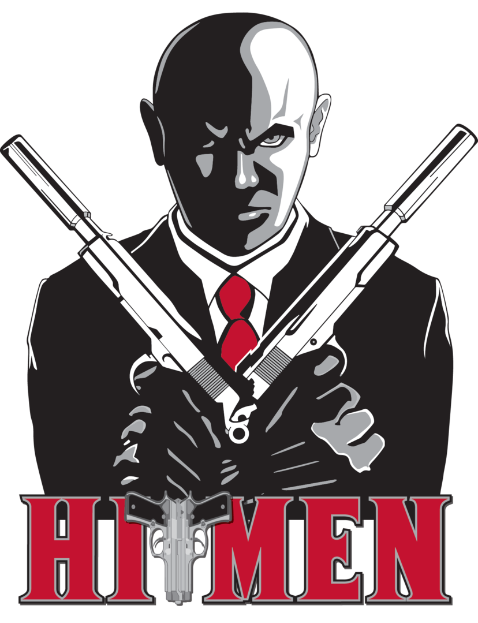 For the first time in UBA history, all of the teams are playing each other based on the conference, not the districts. This means that we will be seeing some matches for the first time and some seedings for the first time. Gordon Pepper will break down the Southeast Conference.
For those of you who liked my Top 50's – thank you. For those of you who hated them…well…you may not enjoy yourself any more here, but let's break down the bracket.
Hardest Quadrant: #3
This is the only quadrant with both a team that won Battle Bowl (Synergy) and a Team that made it to a Brawl Final 4 (Sub Zero). Add the New Triad Champions (New World Order), a Team that won a different district last season (Conspiracy Theory) and the eternal trouble-makers The M.O.B., and this bracket has no easy outs. By the way, let's not forget Beast Squad that was 3 points away from the second highest point total in the Southeast Conference. Yipes.
Wide Open Quadrant: #2
Only ONE of these teams in this quadrant was in the playoffs last year – and it was the Striking Vipers as a bottom seed. Needless to say, all of these teams have something to prove and this is a great chance for a team to step up and prove yourselves. Experience favors this to G-Town, but if any team like the Beach Brawlers want to make a run, this is the place to do it.

As per the other quadrants: In Quadrant #1, High Octane could see a challenge, from teams that have done damage in the past – either Brad Kurth's Carolina Swag (which has been to Battle Bowl via the Brawls) or Menace II Society (featuring current Heavyweight Southeast Champion Nick Christy). Of course, High Caliber and Outkasts will hope that they get overlooked and cause High Octane to take another early exit.
In Quadrant #4, the Hitmen are in a prime position to make it back to Battle Bowl. Some obstacles they need to be concerned with? Deep South Champions Complete Anarchy as well as D.I.L.L.I.G.A.F., lead by former WCS Heavyweight Champion Dennis Killough.
PREDICTION: Last season, the Southeast featured The Hitmen, who took an undefeated season with them over to Battle Bowl and Disorderly Conduct, a team that came out of nowhere to secure a slot. I think you'll get more of the same this season, with one team we talked about all season and another team that we aren't talking about now being a conversational topic in August.