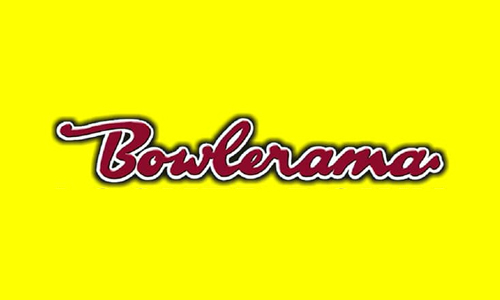 We are honored to be a part of the UBA family and you have again let Bowlerama host the UBA's premier event for the 8th straight year.
Bowlerama hosts many bowling events throughout the year and both my staff and myself always mark the second week of August as one of the best events of the year, and I will argue the best event of the year. Friendships have been made, we have shared ups and downs, watched gutter balls and witnessed an unbelievable 889 series in the Season Tour Finals just a few years ago.
As every bowler comes to Battle Bowl with their A game rest assured that Bowlerama will do the same to make sure everyone has an amazing and unforgettable bowling experience. We have no idea what magical moments will happen this year, but we will find out together.
Good Luck, high scores, don't miss any 5 pins and most of all WELCOME TO BOWLERAMA AND BATTLE BOWL XIV.
Jeff Benson
General Manager
Bowlerama Entertainment Complex