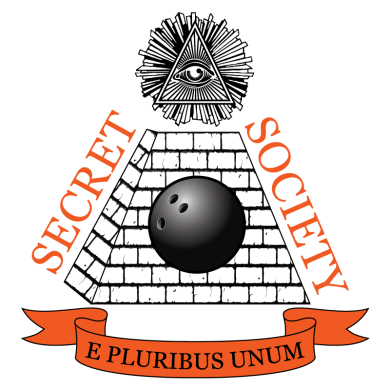 For the first time in UBA history, all of the teams are playing each other based on the conference, not the districts. This means that we will be seeing some matches for the first time and some seedings for the first time. Gordon Pepper will break down the Northeast Conference.
For those of you who liked my Top 50's – thank you. For those of you who hated them…well…you may not enjoy yourself any more here, but let's break down the bracket.
Hardest Quadrant: #1
The #1 Seed Secret Society has their hands full – they could face off against a pair of NJNW teams (including the eternally dangerous Da Garden Foundation) and should they get past them, could walk into defending champions Murder Inc in a replay of last season's Battle Bowl. In Quadrant #2, Last season's UBA champs could see last season's NJ South or this season's NJ Shore Champions, so they don't get a cupcake run either.
Wide Open Quadrant: #4
Of the 6 teams that are here, two of them are seeing the playoffs for the first time, and none of them have gotten to the big stage in Delaware. The one who has gotten the furthest is Bulletproof (who almost got their last year) while All In! could make some waves – or get knocked out in stunning fashion like they did last season. In Quadrant 3, the Arsenal is going to get tested very early against either X-It Woundz (who are seriously underrated as a #15) or a rematch with Total Mayhem (who they have handled, but rematches can be a different story). Meanwhile, Rival Alliance and the Usual Suspects can't seem to stop colliding with each other. Who gets the upper hand in this season's version?
I know better to make predictions now but one thing I can say for certain – with Murder Inc. and Secret Society potentially playing each other in the Sweet 16, there will be at least one new team from the Northeast making it to Battle Bowl. Maybe 2. Good luck to everyone.