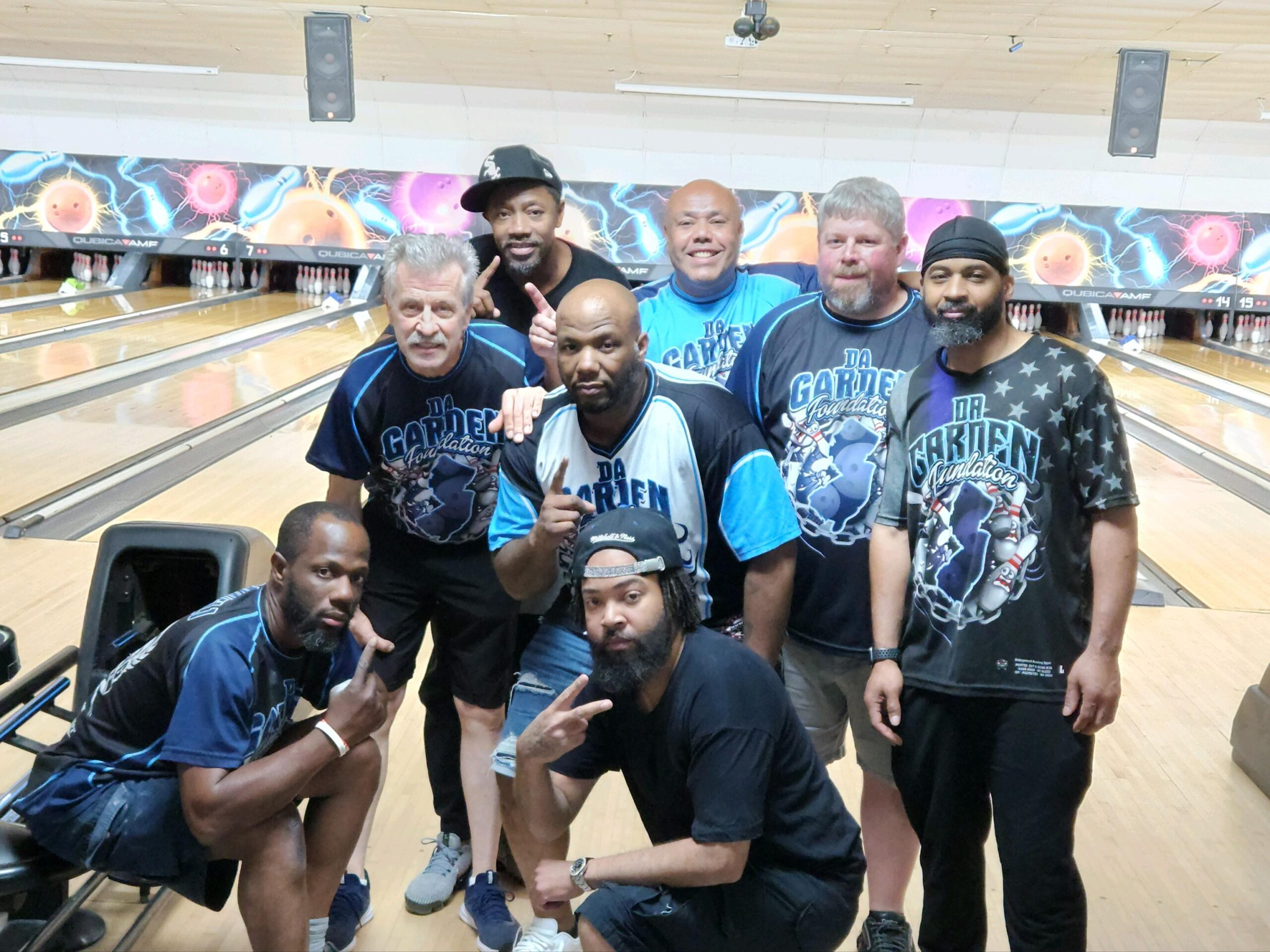 It's the last weekend of the UBA Regular season, but boy did a lot go on. Let's discuss…
1. Da Garden Foundation wins the last Season Brawl: DGF defeats Class aXe in the finals to win the last Brawl spot. They get to go to Battle Bowl for a shot at 10K. For the full list, see the results on the side panel.
2. Nick Christy remains Southeast Heavyweight Champion: Christy defeats Nick Cenzoprano to hold on to the Southeast Heavyweight title. That COULD set up a rematch with World Champion Charles Withers – if he can get past the Northeast Heavyweight Champion.
3. Team Matrix takes the NJ Shore: Matrix needed 23 points. They got 24. Hence they take first place from the Toms River Rats for the NJ Shore district. Both teams make the playoffs.
4. SBC dominant: SBC gets back to the playoffs as they steamroll through the DMV South.
5. High Octane repeat in the Sandhills: High Octane takes care of business in the Southeast. Can they take care of business in the playoffs?