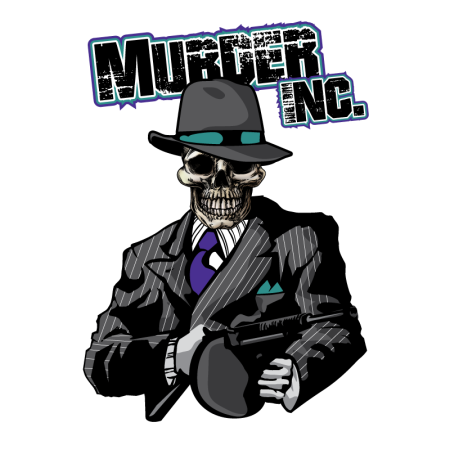 Some quick notes on the Monday after the first weekend of the Playoffs.
The upset bug still lives. 11 teams that won their districts last year are still around (up from the 5 teams that survived last season's walloping. That being said, a pair of #1 Seeds (High Octane and Secret Society) go down. Only Class aXe remains out of the #1 seeds that played this past weekend (Outrage starts their run this weekend).
The Defending Champions are still here. Murder Inc. – along with 2 other NJNW teams – have made it to the round of 32. The only other districts with 3 or more teams left are the Metro North (3) and DMV South (4)
Southeast will get 2 new representatives. With Hitmen going down and Disorderly Conduct not making the playoffs, the Southeast Conference is going to look different. In fact, half of the teams from last year's Elite 8 (Hitmen, Disorderly Conduct, Secret Society, Tribe Called Nest) are gone and the other 4 (Impact, MOP Nation Militia, Murder Inc., Royal Flush) are still around.
No Upsets in the All-American Conference. Yet. To be fair, none of the top seeds played yet, but this is the only conference that had a first round of all of the higher seeds advancing.
Location a factor? One of the prevailing thoughts was that with the playoffs in CT, the New England Teams would have an advantage. Wrong. 6 out of the 8 teams are goneski, with only the 2 teams that got near the end (MOP and Bowlerama Exlress) still there.
No Representation: Finally, the following districts are all out of the Playoffs: PA North, NJ Shore, Capital. All of the yapping about the NJ Shore being the weakest district in the Northeast Conference? Maybe? We'll see if they can do better next season.