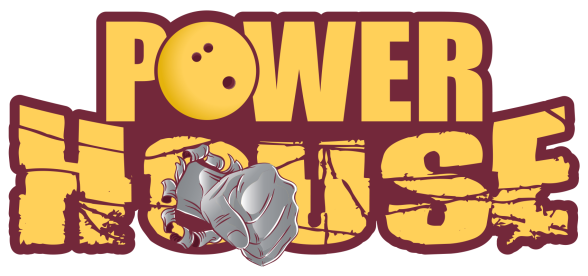 So what happened this past weekend? If you're a favorite, nothing good. Let's take a quick tour…
Murder Inc. goes down Murder Inc,. gets plastered 32-8 by Dead Flush, who now takes over first place in the NJNW. Joining them – Da Garden Foundation, who rips Pocket Kingz 36-4. 2 big statements made this past weekend.
City Morgue gets zombied – The Morgue get their first loss, 30-10, care of Secret Invasion, who really needed the win. The loss leaves Apocalypse as the only undefeated team in the Metro North.
All In…Trouble – All In! loses 28-12 to Voodoo, who are only 6 points behind the front-runners. That makes the next set of matches much closer than originally seemed.
Rivalled The PA South goes 9-2 against the NJ Shore District. HOWEVER, one of those losses comes from 1st placed Rival Alliance, who falls 30-10 to the still undefeated Powerhouse. The difference between 1st and 4th in the now-close PA South is now 10 points.
Critical Hit – Losing 38-2 is probably not how Critical Roll wanted to make the headlines, but they have made the headlines, thanks to Tri City Reapers. Critical Hit was this close to running away with the District – and they do still have a sizable lead – but they can't keep doing that and get away with it.