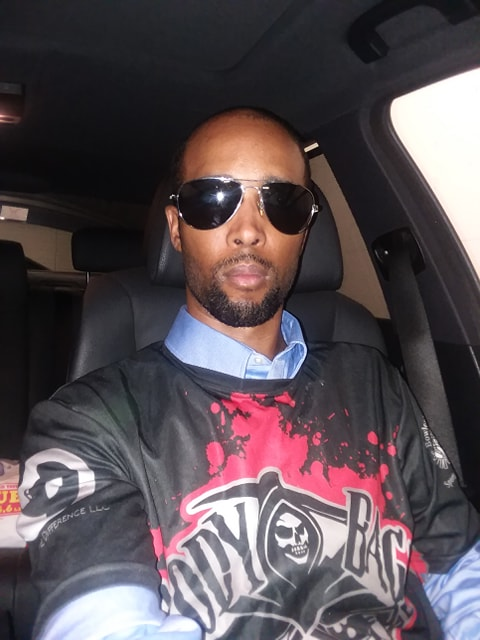 Well, it is Thirsty Thursday and unfortunately, there is not much to add. Tour Stops resume in two weeks with Interconference Match Ups and the DMV South Stop. Today is moving rather slowly for me with work taking up most of my attention. Currently, I am sipping on a Mango Margarita. However, we do have Ranking Matches this weekend. Let's see the scheduled matchups.
DMV UBA Ranking Matches
1. #3 Impact vs. #6 Hot Pockets: Saturday, April 1, 2023, at Fort Meade Lanes at 1PM. A rematch at Hot Pockets' home house. Impact beat them pretty badly there last time and they believe they will easily have a repeat performance. I think Impact will make this one a close one, but I believe Hot Pockets takes this one in a thriller, 24 to 16. Either way, looking forward to bowling the loser of this one.
2. #1 Outrage vs. #2 DC Mafia: Sunday, April 2, 2023, at Perry Hall at 6PM. Both teams are great, but Outrage is certainly the favorite at Perry Hall. Singles and Doubles will keep things pretty close and trios will determine the matchup. How will DCM compete with Outrage's 645 capped trios? I think it will be tightly contested, but Outrage should win 22 to 18.