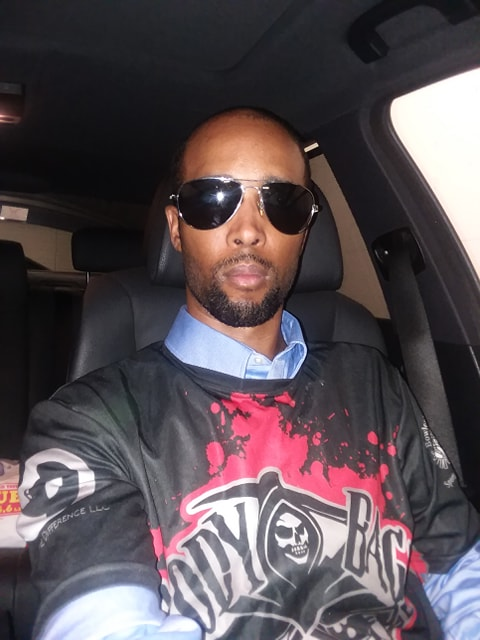 While some of you are preparing to chase meat this weekend (literally and figuratively), it is Thirsty Thursday. Yes, last night of league at AMF Cap Plaza if that means anything to you. So, let's talk about DMV UBA Ranking Matches. Oh, I am sipping a Strawberry Margarita/Wine Cocktail made with 100% de agave right now from Uptown Cocktails (Eddie Lee). At 13.9% alcohol content, not too bad.

Just something to note, Ranking Seasons ends on June 26, 2023. Matches that become effective between June 1st and June 8, 2023, will be the last match.

Some important information below:

Presently, the matches listed below are set to expire on April 30th. #5 N.W.O. Wolfpack has defended and they are first in line to challenge the #2 team. They are entitled to that match and must wait until after April 30th for their match. Whomever they end up facing (the loser of the Outrage and SBC match), that match will happen within 2 weeks after April 30th, which will be somewhere between May 6th and May 14th. The winner of that match will be entitled to face winner of the Outrage and SBC match within two weeks after either May 6th or May 14th, May 20th or 28th. To which the loser will have to face #3 Impact that has defended and are second in line to challenge the #2 team (which they are entitled to their match). That match could happen on May 28th or June 4th, as June 8th (the effective date of the last match is on a Thursday). The winner of that match is entitled to a chance to bowl the #1 team at that time.

Now, unless I am totally off base, which I could be and also noting that the rules state that a team that loses will have to wait three weeks before being able to re-challenge the same spot they lost to, it appears that any franchise, still in Ranking, not currently in defense and challenging the #2 spot, is technically out of luck for moving up any further than 4th in rankings in the DMV at present.

However, I can be wrong.

DMV UBA Rankings

All Matches are pending scheduling
1. #10 Mutiny vs. #12 No Clowns Allowed – Depending on the location of this match, which I doubt NCA will want to commute as far as the Baltimore area, I can see this match happening close to Crofton as a middle ground. Mutiny should be able to get out to a big lead on singles and doubles, which should allow their 645 trios to keep it close enough for Mutiny to take a 26 to 14 win.

2. #4 DC Mafia vs. #7 Guilty By Association – These teams will likely agree to have their match at Cap Plaza, which works for both squads. DCM knows that Ranking Season is nearing its in and if they want to have a chance to compete for #1 then they have to win this one. Both teams will be bringing their best as GBA is looking to at least cash out in Ranking Season. This match will be close, but I give DCM the slight edge at 24 to 16.

3. #1 Outrage vs. #2 Str8 Bizness Cartel – At Perry Hall, which favors Outrage. Both teams know that a defeat could have them matched up with NWO at #5 and neither wants to risk a loss dropping them out of the top 3. This will be an epic match, but I am taking Outrage, 22 to 18.