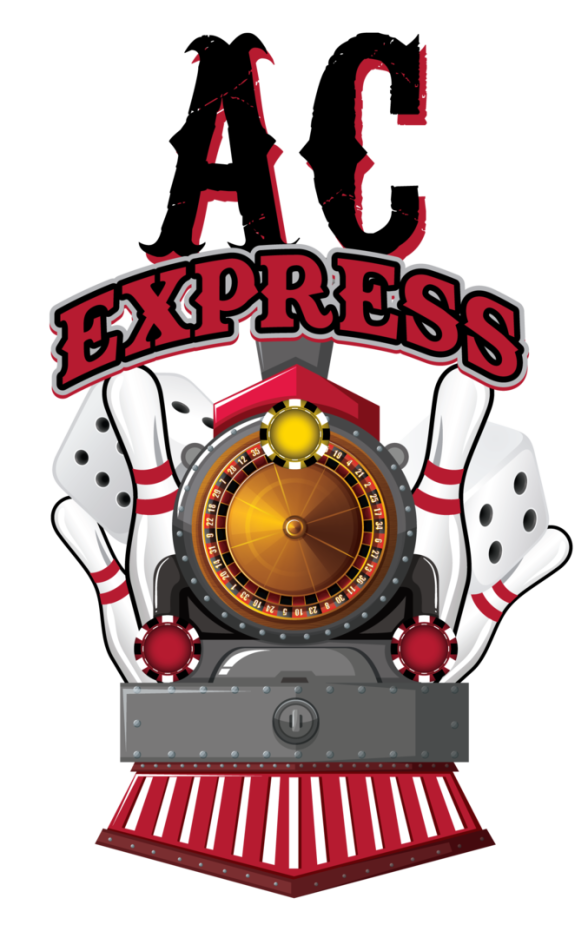 Here are the results from Tour Stop #5 in the NJ South District
AC Express: 28, The Krakens: 12
The express stay undefeated despite a very sloppy match-up where both teams shoot a combined 733 pins under average. AC survives to remain in first place and a 5-0 record in Tour Stop play. The Krakens were 44 pins away from scoring the upset, but they get released to 8th.
Bulletproof: 30, Absolute Chaos: 10
Bulletproof has only lost on week #1 – they've won everything else, going 124-36 during that time. Mark Weiser Jr.'s 758 leads the scratch squad to a 225 pin win and ensures that they remain in second. Joseph Wilson (772) and Larry Bernstein (728) looks more impressive for Absolute Chaos, but no one on the scratch squad breaks a 640 as they remain in a tie for 4th.
NJ Drillers: 32, The Syndicate: 8
So I get e-mail: someone on the NJ Drillers (not mentioning who) told me they will be motivated this weekend. They sure were – Jason Pavlinko's 757 leads their first 2 trios to win by a combined 497 pins. Syndicate salvages the last trio but they drop to 6th with a 16-44 record over their past 2 tour stops.
South Jersey Storm: 24, Nation of Domination: 16
The New Jersey South's top 3 teams are 21 points over everyone else, but 4th through 11th is a mess. This result adds to the mess as the Storm add themselves to the muddle, taking the wood by 18 pins. They move up to 10th and keep the NOD in 5th in the process. Why is this important? Because 4th place (the last playoff spot) is at .500 exactly, and the different between that and 11th is only 31 points.
On a Mission: 24, Weekend Warriors: 16
In the UBA, taking blinds hurt – especially when, despite winning two trios, the one with the blind on it costs you the wood by 93 pins. OUCH. Due to that result, the Warriorz, still looking for their first tour stop win, remain in 12th while OAM moves up to 7th, finally snapping their 3 tour stop losing skid.
The Rejects: 30, Jerz Outlawz: 10
The Rejects take the wood by 75 as they improve to 58-22 for their past 2 tour stops. The Outlawz, who haven't seen a tour stop win since stop #1, remain in 11th, but despite that, are only 31 points away from a playoff spot. So they have time to regroup, but they don't want to wait too long – Santa is only generous for a certain amount of time…