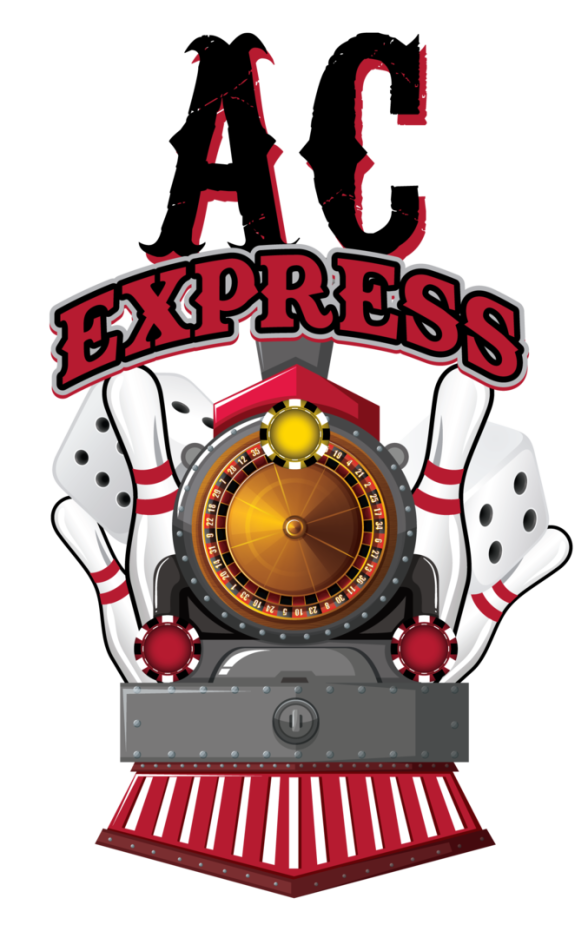 AC EXPRESS: 32, THE SYNDICATE: 8
The Express keeps on rolling as they remain the only team in the NJ South without a District loss. This despite only getting a Mark Bisignaro Jr. 699. Chris DeMayo hits a 717 for the Syndicate, but everyone else 5rolls snake eyes; a combined 383 pins under average from everyone else drops them to 4th. The Express sees their lead expand to 17 points.
BULLETPROOF: 28, NATION OF DOMINATION: 12
This was UGLY. The middle handicap pair for NOD shoots 392 pins under average ALL BY THEMSELVES. Needless to say, they don't win and fall to 6th. Despite the ugliness that was this match, Bulletproof are now 94-26 for their past 3 weeks, which is why they are occupying the second placed spot.
ABSOLUTE CHAOS: 22, NJ DRILLERS: 18
Now THIS was a POWER MATCH. Larry Bernstein (791), Vicente Ada (731), John DiGenova (703) and Thomas Briggs Jr. (700) all hit 7's for Absolute Chaos. The Drillers get 7's from Dave Adams Jr (740), Sam Teague Jr (739), Michael Kash (729) and Donald Davis Jr (700), but because AC's 7's were better than the Drillers' 7's, the now 3rd placed Chaos leapfrog over the now 4th placed (and tied with The Syndicate) Drillers.
THE KRAKENS: 24, ON A MISSION: 16
Howard Bailey's Mission was to carry his team to a win, and while his 754 was good enough to do so, the mission failed by 28 pins. Michael Vittorios' 737 is enough for the Krakens and OAM to remain in 7th and 8th, respectively.
JERZ OUTLAWS: 26, SOUTH JERSEY STORM: 14
Gregory DeHaven's 715 and Ducky Russel's 708 give the scratch pair a 196 pin lead that the Storm couldn't overcome as they move up to 10th. Matthew Zalupsky (290/268/740) and William Clay (280/709) tried to overcome it, but the loss drops them to 11th with a 24-56 record over the past 2 tour stops.
THE REJECTS: 28, WEEKEND WARRIORS: 12
Speaking of Scratch Team blowouts, Brian Stanton II (760) and Keith Perry Jr (757) gave the rejects the scratch pair by 495 pins. Yipes. That gives the Rejects their first win of the season as they move up to 9th. The Warriors remain in 12th and remain looking for their first victory of the season.