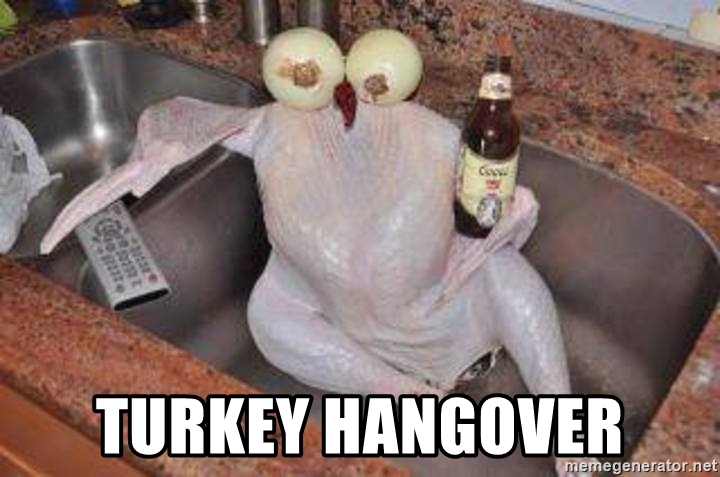 We all done with the turkey? Good. No? Too bad. As we move into December, we have plenty of pre-holiday goodies for you.
NJ / PA / NE on Saturday: The Tour Stops are coming back in force…
DMV and more NJ on Sunday: As I said, it's coming back in force. Heh.
Southeast Team Relay…. is sold out. So we're looking at a packed audience for…
WCS Southeast Titles matches. A full crowd should make these matches straight fire.
Area 51-8 Tournament is almost sold out. Lots of sold out things, so if you want to join things, do it quickly.