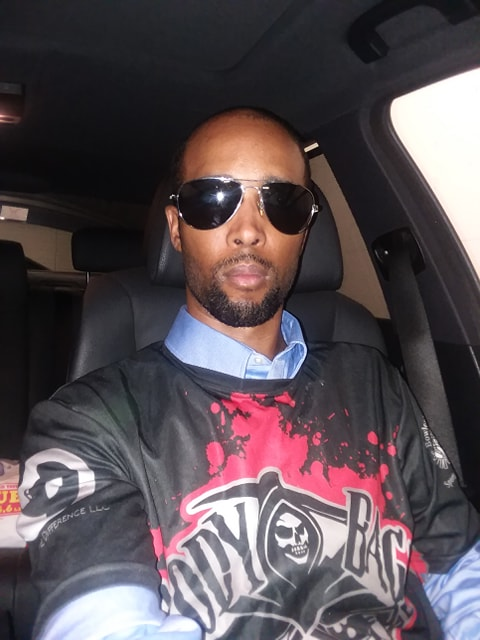 It has been awhile since we have addressed the UBA Culture. The events of last weekend in the DMV presents a great opportunity to revisit. All of us members of the UBA family know that trash talk is part of the essence of our beloved experience and may have even motivated a few of us to join.

This past weekend at Tour Stop #2 in the DMV North division, a known mouth took to social media and predicted that his Franchise would, not only beat the Defending Champs, but beat them 32 to 8. Yes, that was not a typo, but an actual written fact. Not shortly after this, the individual even opened the betting window.

The social forums opened up, the UBA world took notice, and this match became a focal point for all members to gather around and share in the moment.

As foolish as the proclamation may have been, the UBA is one of the few environments where you can get this sort of entertainment and opportunity to "put up or shut up." We are unique in this aspect when it comes to the bowling community and we take pride in this.

The actual match turned out to be a lot more anti-climactic than the hoopla that led up to it. The Defending Champs came out, almost earning 40 points and nearly handed this prognosticator's team a bagel for their talk. The excitement surrounding that match, the intrigue and the following "clowning" of the individual is why we love the UBA culture. Here, you can become famous for your mouth or you can become infamous.

So, again, I proudly profess that you can emulate the style, but you cannot copy the culture. We are the perfect combination of exciting entertainment and competitive competition.