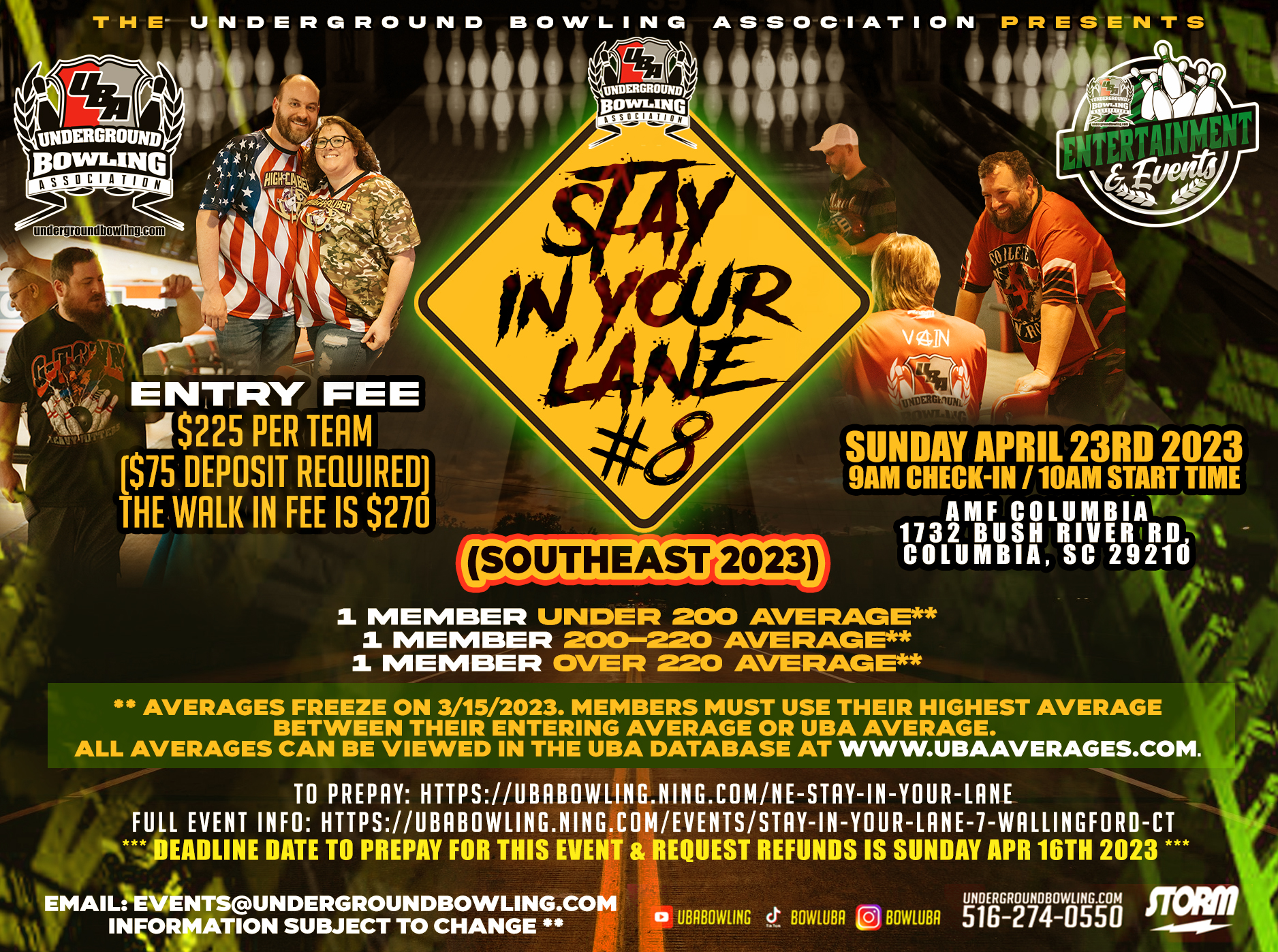 A few weeks ago, I predicted what the NOrth WCS matches would be like. Now it's the South's turn. Let's party!
SE Heavyweight Title Match: Jerry Didway Vs. Nick Christy
This match is worth the price of admission. Christy is looking to grab the belt – and it's not the Heavyweight one. It's the World Title, which he once held. He has to go through Didway to get through Charles Withers and I think he will – though it won't be easy.
PREDICTIONS: Gordon: Christy wins 4-3. Ray: Christy Wins

SE Vixens Title Match – Daphne Smith Vs. Karen Steiner
Smith has been nothing short of a powerhouse with the title. While Ray is calling the upset that Steiner is going to win, I'm not.
PREDICTION: Gordon: Smith wins 4-2. Ray: Steiner Wins

SE Cruiserweight Title Match – Scott Lawrence Vs. Jordan Shelar
It's going to take a mammoth effort to get that belt off of Lawrence. He's been great as the champ. Shelar is good, but he needs to be perfect.
PREDICTION: Gordon: Lawrence wins 4-2. Ray: Lawrence wins

SE Welterweight Title Match – Courtney Green Vs. William Douglas
Anyone who's read my columns knows if there's anyone that's on a team that Ray is on, I will almost always pick the other person. Heh. I'm like that, and that's the way it is.
PREDICTION: Gordon: Douglas wins 4-3. Ray: Green wins

SE Classic Tag Team Title Match – High Caliber (Michael Chapman & Richard Verry) Vs. Disorderly Conduct (TJ Rose & Bridgette Tripp)
Disorderly Conduct may not be having a great season, but Rose is very dangerous when it comes to winning things. If you give him a chance, he's going to steal a title. He has a chance here.
PREDICTION: Gordon: Disorderly Conduct wins 4-3 Ray: High Caliber wins
SE Heavyweight Tag Team Title Match – G-Town Heavy Hitters (Matt Martin & Jack Ness) Vs. Conspiracy Theory (Bryson Lamb & Mason P.)
I'm Eyeballing that GOAT team coming up for a knock down drag out matchup. Until then, we get a good Conspiracy Theory team against an excellent G-Town team – though if G-Town is caught looking over them we could see an upset.
PREDICTION: Gordon: G-Town Heavy Hitters wins 4-2 Ray: G-Town Heavy Hitters wins

We'll check out the accuracy next week.