It's your friendly neighborhood picker again, here to make selections that's bound to make some happy and others miserable. Let's see what we got here.
Bob Benton defeated Chris Aponte 4-3 (which I predicted correctly, btw), but Pittman is a different animal. He's the champ for a reason. Benton believes Urethane will slow Pittman down. Not only do I not think it will slow him down, but it will make him angry. Benton better have a better plan. I don't think he will get to use it.
PREDICTION: Pittman wins 4-1 and retains.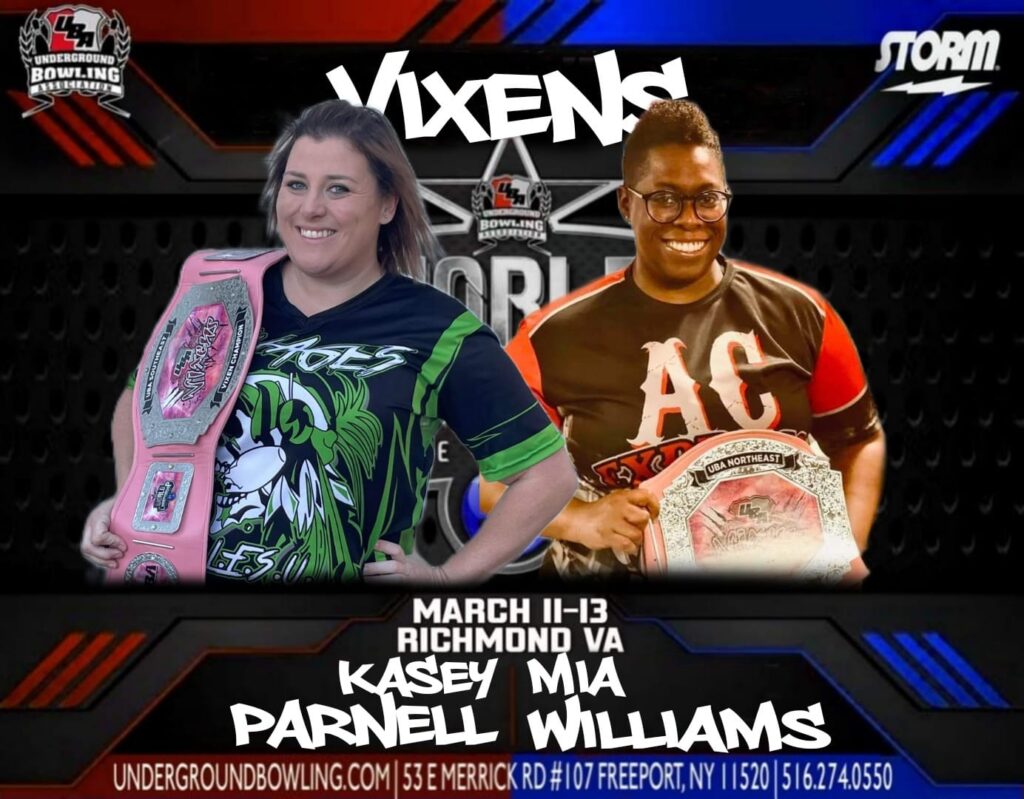 I think this is going to be the match of the night. Both of them love to talk smack and they both know how to throw the rock. Kasey can play social media but no one should mess with Mia when she's motivated. I think Mia wins it but this will be close.
PREDICTION: Williams edges out Parnell 4-3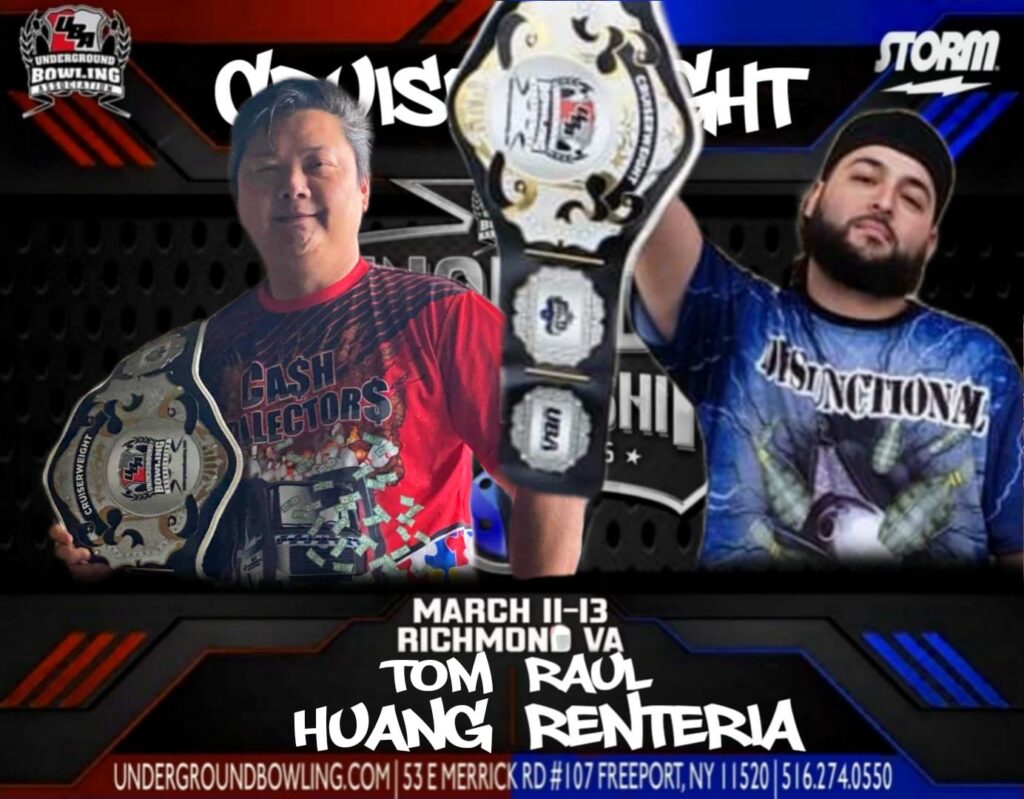 Renteria lost the belt to Troy Gafgen right before this match, which makes Renteria even more dangerous. Huang is a great Cruiserweight champion, but we're not in Lodi. Advantage: Towel.
PREDICTION: Renteria wins 4-2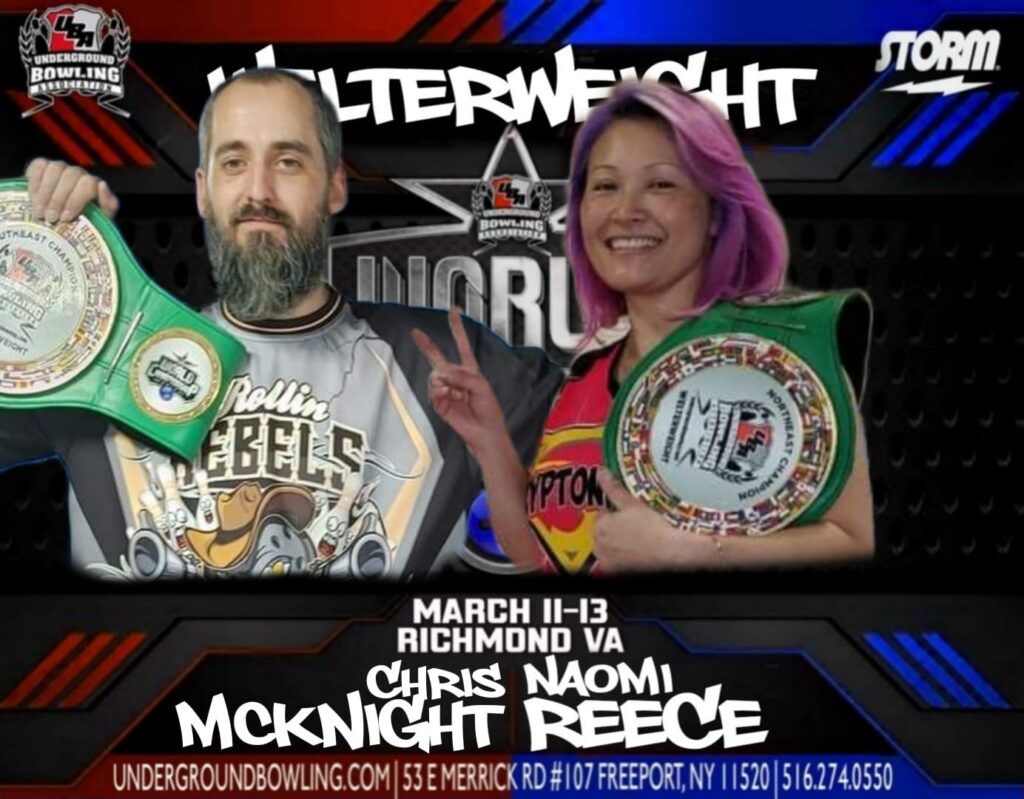 This is going to be the tale of 2 styles. If it's a carry-fest, McKnight will win, while Reece will have the edge on a grinder. I'm going to give this to McKnight,. but just barely.
PREDICTION: McKnight wins 4-3.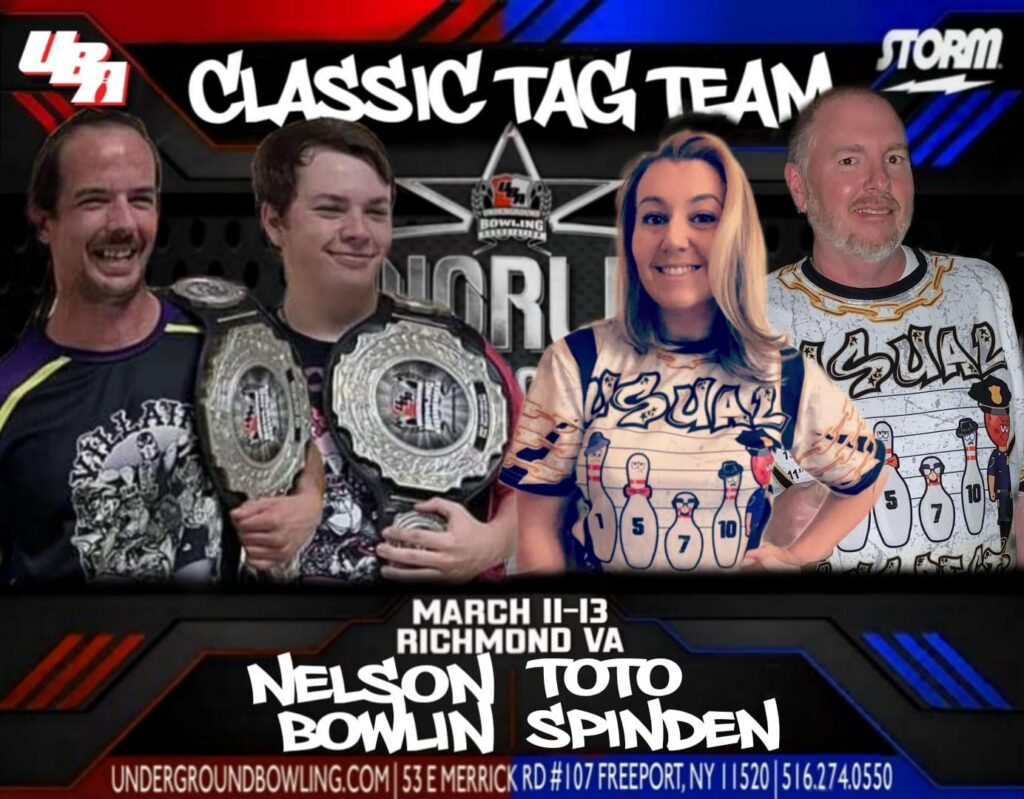 Spinden has had the hot hand so far this weekend and has made some good coinage. However, the Villains have been on a hot roll as of late and I don't see this stopping them. I will say that the longer this goes, the better chance the northerners figure it ouy and The Villains do not want to see a game 7. I don't think they will.
PREDICTION: Villains win 4-2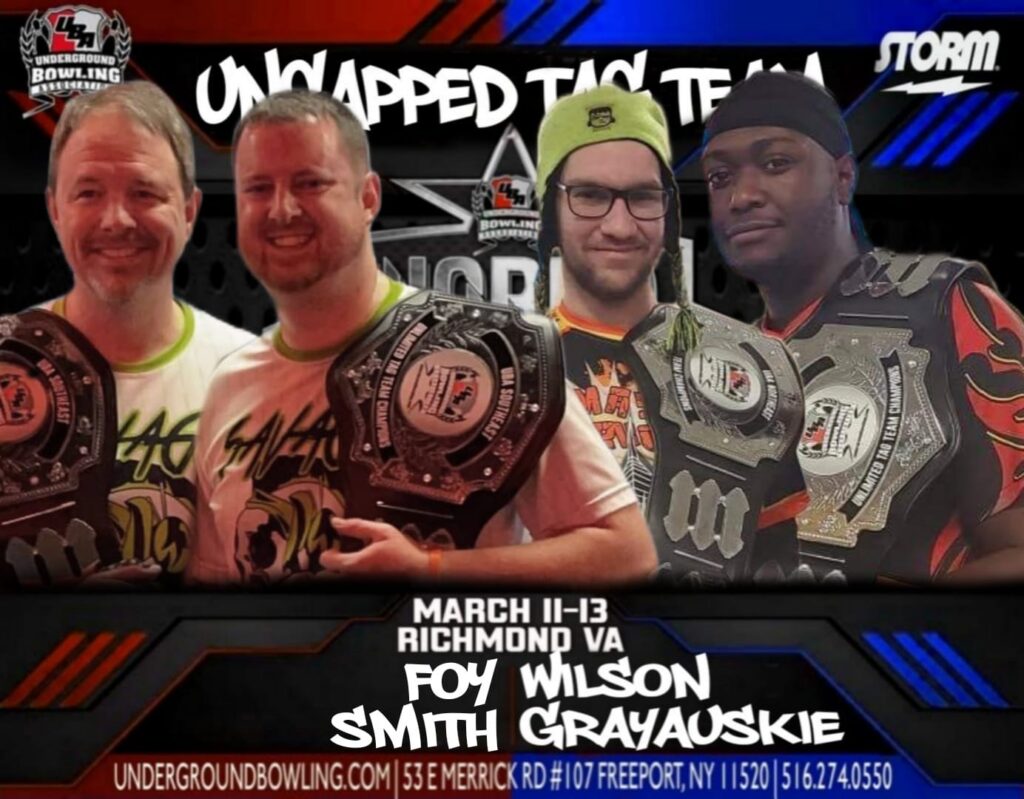 Wilson and Grayauskie are a fun team to watch. But Foy and Smith have bowled together for years and these are the sorts of matches that they cash in on. Expect more of the same here, though Mass Destruction are capable of catching lightening in a bottle. On this one, the bottle is going to run dry.
PREDICTION: Savages win 4-2