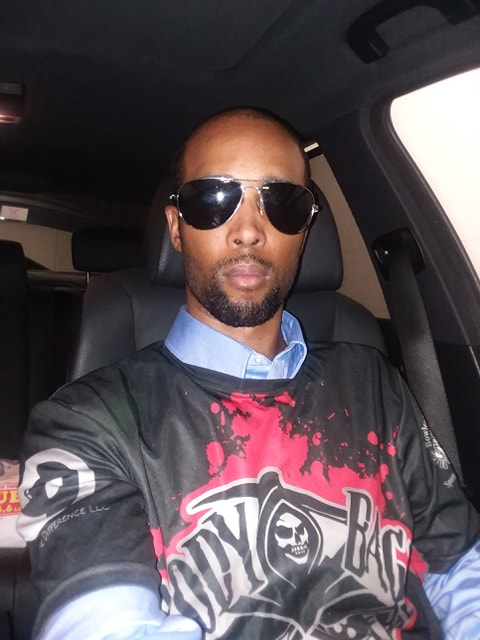 For starters, Eddie Lee Four Roses Bourbon (thanks POS Melvin Rock Pearson), a cup of tea, and a little Brotherhood Smoke (Ortez Mocha Cigar) is on the menu this morning.

I would like to pat the DMV on the back for nearly selling out the Team Ranking Qualifier as of today. You guys are showing out and I am proud of you all. With that said, Thirsty Thursdays post is about who your best 6 is for Rankings. That 645 Capped Triples can be daunting for a few. Ranking lineups is all about balance; well, it is also about availability, but balance is key. How do you like your Franchise's chances?
Side note: September 25th is around the corner. Is your team Woodlawn ready?