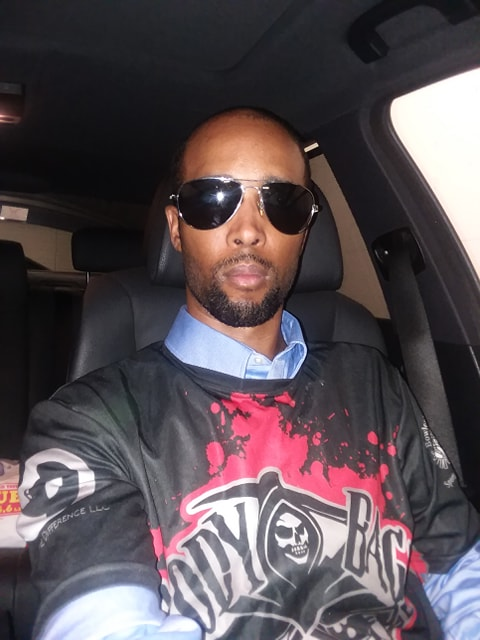 Good Morning All,
Unless you have been living under a rock, you know that 6 teams have been determined for the Elite 8 at Battle Bowl.
#2 Str8 Bizness Cartel (387)
#3 G-Town Heavy Hitters (359)
Complete Anarchy (336)
Royal Flush (332)
Winner of Murder Inc (341) vs. Da Garden Foundation (302)
Winner of International Flavors (327) vs. X-It Woundz (305)
#8 City Morgue (298)
The seedings are #1 vs. #8, #2 vs. #7, #3 vs. #6, and #4 vs. #5.
#1 Outrage will face #8 City Morgue at Battle Bowl.
While City Morgue would appear to be outmatched, they have a ton of bowlers that love to perform under pressure and they are known to bowl extremely well at Bowlerama. Do not sleep on that team, but I still like Outrage to win 28 to 12.
Based on how the Playoffs have been trending in the NJNW, I like Murder Inc. and X-It Woundz to advance. This could find SBC against X-It Woundz, G-Town against Royal Flush, and Murder Inc. against Complete Anarchy. To say those would be amazing matches would be an understatement.
But, even if any combination of teams come out of the NJNW, there will be no bad match. I mean imagine SBC vs. Da Garden Foundation in the opening round of the Elite 8. The UBA is in for some great entertainment come August and I am here for it.