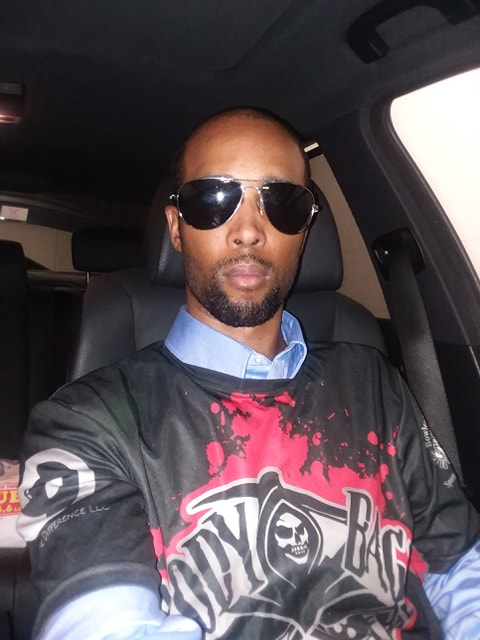 Good Morning All! It is Thirsty Thursday (St. Patrick's Day edition). Today, I am sipping on some delicious Green Tea (yes, that is right). Let's talk DMV Team Rankings.
#7 Apex Predators vs. #10 Hot Pockets – Sunday, March 20th at Annapolis Bowl at 5pm. This is sure to be a great match after the DMV North Tour Stop happening at the same location. If the Jasper and Kasper show is locked and loaded, I love Apex in this particular match up as I believe Apex can put a formidable trios pair out. However, singles and doubles will need to come through for Ape if they wish to hold off Hot Pockets who can also score from each pair. Ultimately, I like Apex to outlast Hot Pockets in a very close match up, 22 to 18.
#3 Mutiny vs. #6 Guilty By Association – Sunday, March 20th at Greenway Bowl at 1pm. This will be an interesting match up. Mutiny should be the better on singles and doubles, but GBA's trios pair can definitely cover the stagger. GBA has shown that they can score with the big girls and boys at Greenway, so this will be very close. I, however, believe that Mutiny's single pair and doubles may give the cushion they need to win. I give Mutiny the victory, 24 to 16.
#2 N.W.O. Wolfpack vs. #5 Kryptonite – Sunday, March 20th at Annapolis Bowl at 12pm. My favorite match up of this weekend in Rankings. Both N.W.O. and Kryptonite will have pivotal match ups at the Tour Stop and should be riding a high if they pulled off victories. N.W.O. will have Zack and crew, who can fill it up at Annapolis along with their usual hitters. Kryptonite will be out in force and have a trios pair that should be very comfortable at Annapolis Bowl. This should come down to the last frame and I give N.W.O. the edge, 24 to 16.