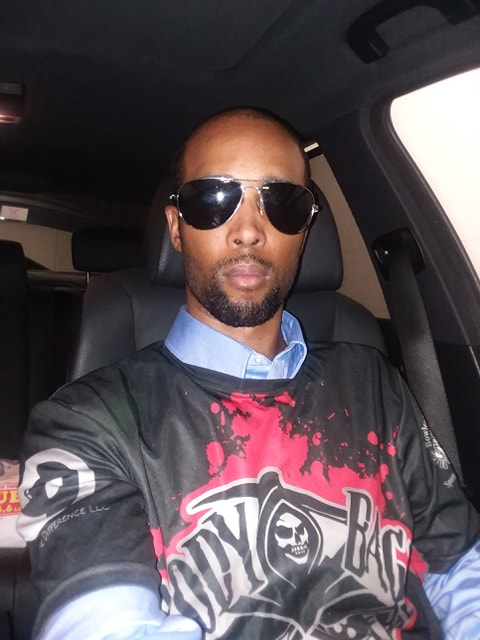 After a few "upsets" over the weekend, my record is the following:
(40 out of 60 on the year, which is 66.67%…a meh prediction rating)
Let's see if I can do better with this quick Tour Stop turnaround.
DMV North
Sunday, January 16, 2022 at Crofton Bowl at 11AM. Pin Krushers have the BYE.
1. Vipers vs. Outrage: The Champs are coming off a heart breaker loss and knowing that Gordon Pepper is going to drop them a ton on his motivational ranking list. Yes, this makes the Champs angry. Vipers will feel their wrath at a neutral house where team bowling talent will make all the difference in the world. Well, Outrage has majority of the best bowlers in the area on their squad. Vipers will give a valiant effort, but this is my LOCK MATCH of the DMV North stop. Outrage will win convincingly, 36-4.
2. Impact vs. The Expendables: Impact is riding a nice 2-Piece and Scott Rehm wave. The got a great win against the Champs and The Expendables suffered an unfortunate setback last stop. To say Impact loves Crofton would be an understatement. The Expendables have the talent to compete, but Scott, 2-Piece, Rusty and friends will be tough to beat here. Impact wins 26 to 14.
3. N.W.O. Wolfpack vs. Da Stoners: The Wolfpack is looking hungry and they have the bowlers to make Crofton look like a feasting den. Da Stoners looked strong against PK in their last stop, but N.W.O. is not PK. Da Stoners will battle but N.W.O. wins 28 to 12.
4. Charm City Chaos vs. Kryptonite: Big K showed us what they are capable of when they are focused and tuned into their match. Kryptonite has a ton of bowlers that bowl out at Crofton and this will be the edge to this match. CCC has strong handicap pairs, but it won't be enough to outlast Big K. Kryptonite wins 30 to 10.
5. Apex Predators vs. Killer Keglers: I really want to give the Keglers a chance in this match. They do have familiarity with this house. However, Apex simply has the better bowlers. This match will be closer than we think, but Apex wins regardless, 26 to 14.
6. Hot Pockets vs. Mutiny: Now this is my MUST SEE match for the DMV North. Two very good new franchises finally get to take on each other. Mutiny's scratch pair will give them a great edge, but I believe Hot Pockets' handicap pairs are just a tad better, which will be the difference in this nail biter. Hot Pockets win 24 to 16.