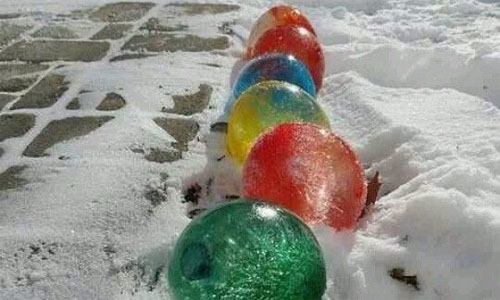 As we look towards the last UBA event of 2021, let's look at what happened this weekend…
We had a few 800 series, matching 299's and lots of 700's and better.
Most of the teams that were in first place stay in first. Notice that I said most.
If you were in second, you did a good job, for the most part.
Third and 4th placed teams were in deep doo doo – only ONE district this weekend had all top 4 of their teams continue to win.
Midpack teams that were expected to start challenging are finally coming out of their slumber. Maybe they were motivated?