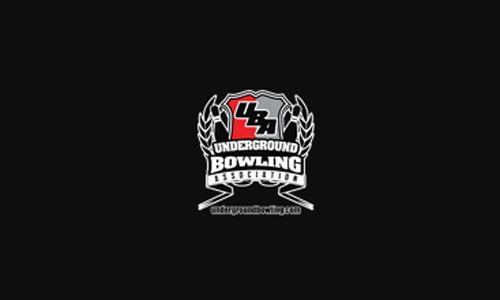 The UBA Executive Board has decided to postpone all UBA Events to include WCS as a measure to prevent the spread of the Coronavirus (COVID-19). Effective, Monday, March 16, 2020, all UBA events are postponed until April 1, 2020.
This includes, but not limited to all standalone events, team rankings, WCS, and Season Tour.
We recognize the disappointment this decision places on many UBA Members but we believe it is in the UBA's best interest if it means we can contribute to protecting our members as well as the many community's health and well-being spread throughout the UBA.
We appreciate the patience and understanding of our members as they support our efforts to maintain a safe environment. We will continue to update our members when new information is available.

Thank you,
UBA Admin