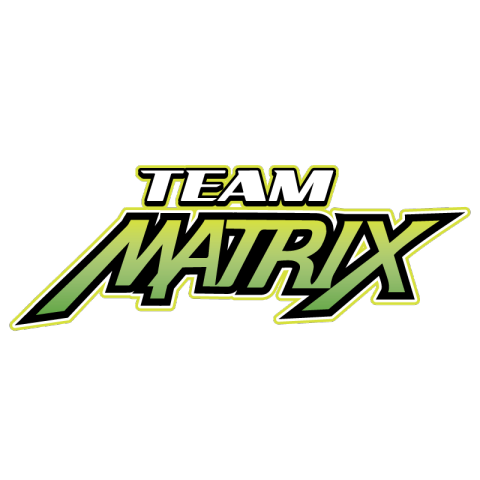 Here are the results of Tour Stop 10 at the NJ Shore District:
Team Matrix 36, We've Been Framed: 4
When six bowlers on one squad shoot 7's and no one on the other squad does the same, you have a pretty good indication on how the match is going to go. Bob Dail Jr (765), James Caudill Jr (745), Daniel Coppola (712), Matt Gibney (708) and Dave Adams Jr (707) all hit for 7's as Matrix expands their lead on first in the NJ Central with a 94-26 record for the past 3 weeks.
Toms River Rats 31, Ocean Wave: 9
Chris J Jones and Kevin Rossetter hit matching 748 series for the Rats as they go 89-31 for their past 3 tour stops. Jared Stuart shoots a 730 for the Wave, but they lose Scratch and first handicap by a combined 446 pins to take the L. The Rate]s remain in second, but for them to take first when Matrix takes their bye, they have to hit the 40 piece.
Reaper Crew 30, Alter Ego: 10
The Reapers keep pace to remain in third, but barely, as they grab the wood by 26 pins. Anthony Stevens (708) and Thomas Martino Jr (707) give the Reapers enough cushion to be 87-13 for their past 3 tour stops. William Stahl goes for a 710 but Alter Ego can't find an extra 26 pins.
Train Wreck 32, About That Money: 8
ATM manages to grab 8 points out of this despite not even shooting a 6 and getting crushed for the overall wood by 627 pins. Gene Sergent's 785, Deanna Calantoni's 714 and Jonathan Coscia's 707 keep Train Wreck (64-16 for the past 2 tour stops) in 4th by a healthy 30 points.
Replacements 38, Chozen Generation: 2
Last year, the Replacements were heading into the playoffs on a strong note. This year, they need a strong note just to make the playoffs. That being said, here's a strong note – Amanda Nardiello (745), Brian Banko (725), Jimmy Stefan III (720) and Gerald Cantalupo Jr (704) all do damage as they end a two match skid. Now they need to do this the rest of the way to get out of 6th and there's not many tour stops left to do so.
Powerhouse 32, Strike City: 8
With the regular season closing soon, both of these teams desperately needed a win. Powerhouse takes it by winning all 3 trios, despite only a 708 from Justin Henderson. Strike City's Justin Bortnick shoots a 762 but their scratch pair loses by 8 while Vicky Spratford's 708 can't stop the first handicap pair losing by 11. It's the close losses that's been haunting Strike City this year, and if they miss the playoffs, they can point to matches like this as to why.