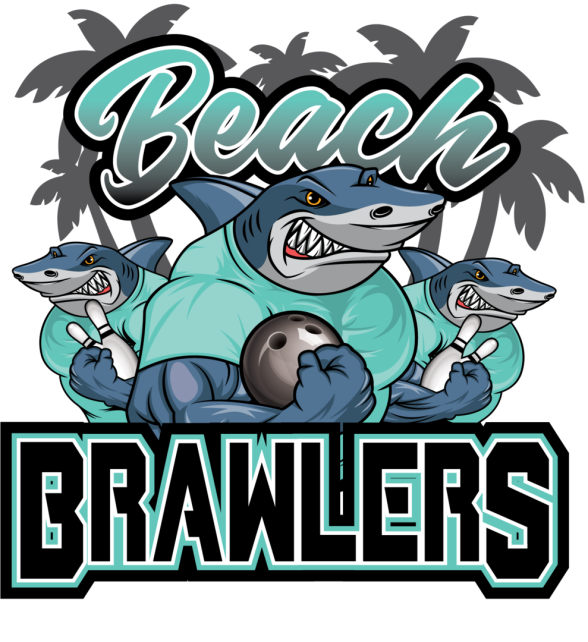 What to do this weekend? If you're in the Southeast? Plenty. Let's go…
Southeast Last Team Standing – Which team in the Southeast will be the best?
WCS Title Match – Sean Wade Vs. Jerry Didway – The WCS Matches are going to be classics this time around – can The World Champion Sean Wade hold on or will Jerry Didway finally achieve his world title dream?
WCS Southeast Heavyweight Title Match – Nick Christie Vs. the loser of Wade Vs. Didway – Speaking of former world champions….hi, Nick!
WCS Vixen's Title Match – Daphne Smith Vs. Kasey Parnell – This should be an epic clash between two of the greats in the Southeast
WCS Tag Team Match – NWO Vs. Hitmen – Do Hitmen win everything? We shall find out this weekend.