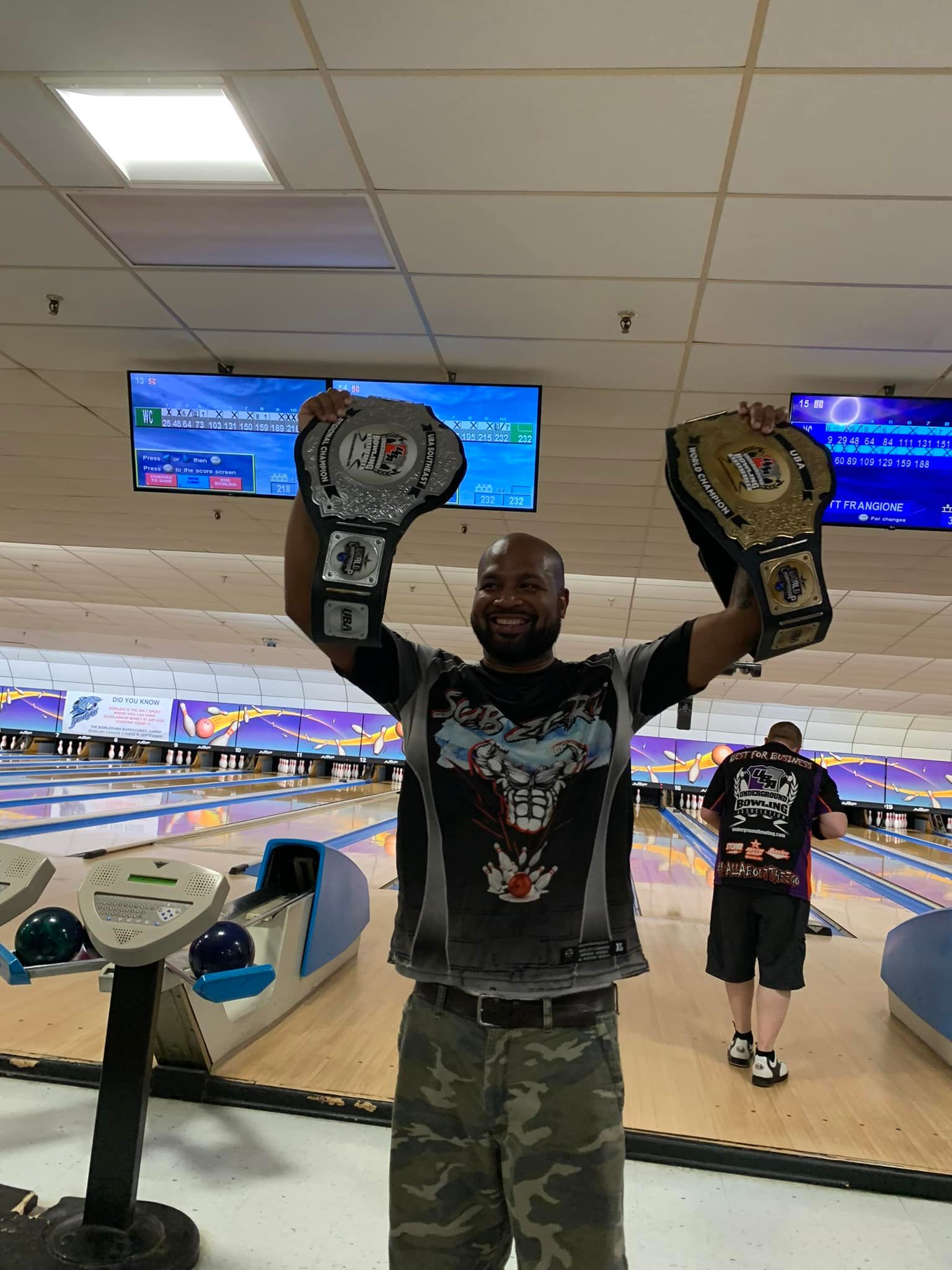 The last time around, Sean 'Swade' Wade had a classic match against Josh Pittman for the World Title and he lost in 7. This time around, the match didn't go 7, nor was it a classic. However, Sean Wade cruises past Aaron Williams in North Vs. South and defeats Josh Pittman to become the new World Champion. Because of the loss, Pittman moves back down to the Southeast Regional Heavyweight Championship, with a chance to get the World Title back should he successfully retain the Southeast title.
In the other matches, Daphne Smith (Vixens), Jacob Shipley (Cruiserweight), and Jason Greer (Welterweight) won for the South. The tag title matches were won in the North, as Stone/Williams and Tyler Wilson/ Matt Grayauskie (Mass Destruction) were victorious.
In the 24 Vs. 24, the North Heavyweights and Vixens won their matches. The Cruiserweights, however, went to the South, who won by a huge margin.
Overall, the South wins 5-4 and holds a 9-6 edge in the North Vs. South series. Can the North take the lead? We'll find out in Megabowl in March.