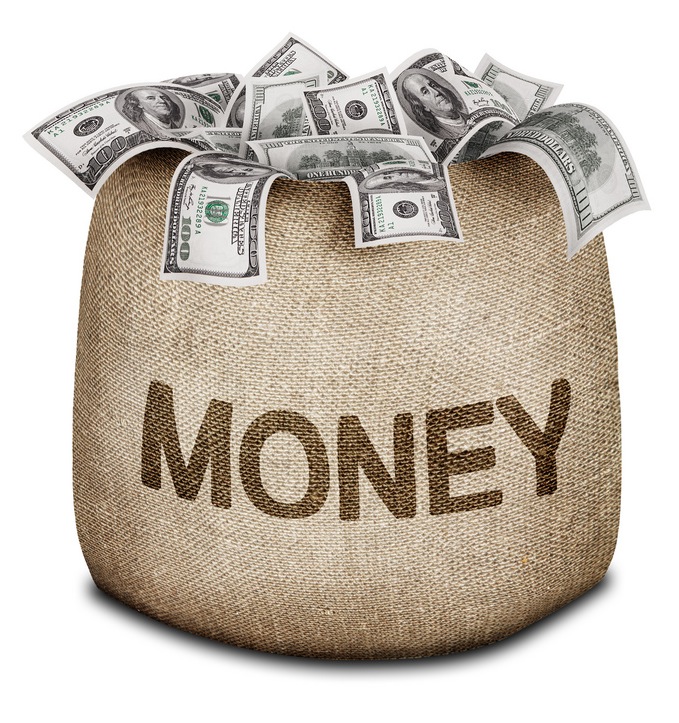 UBA Members,
Below you will find the complete cashers list from Battle Bowl XIII. The list is in alphabetical order by first name.
List:
https://www.dropbox.com/s/m2ro9q4u9ndxl18/BATTLE%20BOWL%20XIII%20CASHING%20LIST.pdf?dl=0
***TEAM OWNERS, PRESIDENTS, OR REPS***
Please contact your members if you see their name on this list. All UBA members must be registered to the UBA website at www.ubatv.tv so their email address can be pulled so their bill.com invite can be sent. Also if a member accumulates $600 or more in a calendar year, a form W9 must be on file in order to receive prize winnings. Please read the prize winnings policy on the UBA website under financials.
Here is the link to the full results & financials:
All event related questions or concerns must be emailed to [email protected]
All financial related questions or concerns must be emailed to [email protected]
Thank you,
UBA Admin