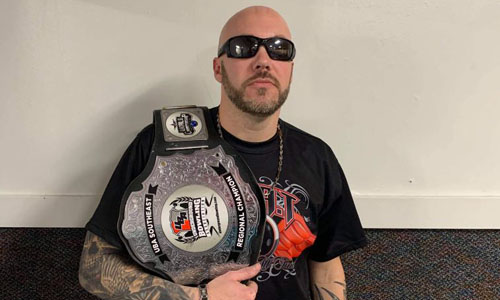 Here's all the World Championship Series results from MegaBowl
World Heavyweight Title Match: Josh Pittman – World Heavyweight Champion
Bob Benton got to the World Title match by defeating Chris Aponte in a 4-3 classic match. Pittman swept Bob Benton 4-0 in what would be called anything but a classic.
NE/SE Big Money Match Winners:
Vixens: Kasey Parnell def. Mia Williams 4-2
Williams had a chance to extend the match to 7 games, but she fails to throw the first strike in the tenth. Parnell wins and there will be more videos coming.

Cruiserweight: Raul Renteria def. Tom Huang 4-3
THIS was a classic. Renteria came back from 0-2 and 2-3 to throw a lot of strikes to fill out game 7 and win.
Welterweight: Chris McKnight def. Namica Reece 4-3
Another classic. This one went back forth until the 7th game, where McKnight found something in the third frame and carried it through. Reece found her mark, but it was too late as McKnight carried the win.

Classic Tag Team: Mark Spinden / Nichole Toto def. Brandon Bowlin / Keith Nelson 4-2
the Usual Suspects should be sending a massive thank you letter to Latino All-Stars as they get the front 9 a few times and overwhelm the Villains.

Uncapped Tag Team: Nick Smith / Ken Foy def. Tyler Wilson / Matthew Grayauskie 4-3
Mass Destruction comes back from 0-3 to tie the match and take the lead in Game 7, but they fall apart in the latter stages and Spartanburg take advantage to win the match.
HOW DID WE DO?
I went 5-2 in Megabowl. Not too shabby.
Record: Northeast: 24-13 / Southeast: 29-7 / N. Vs. S.: 5-2 / Overall: 58-22 (Win Ratio: 73.1%)