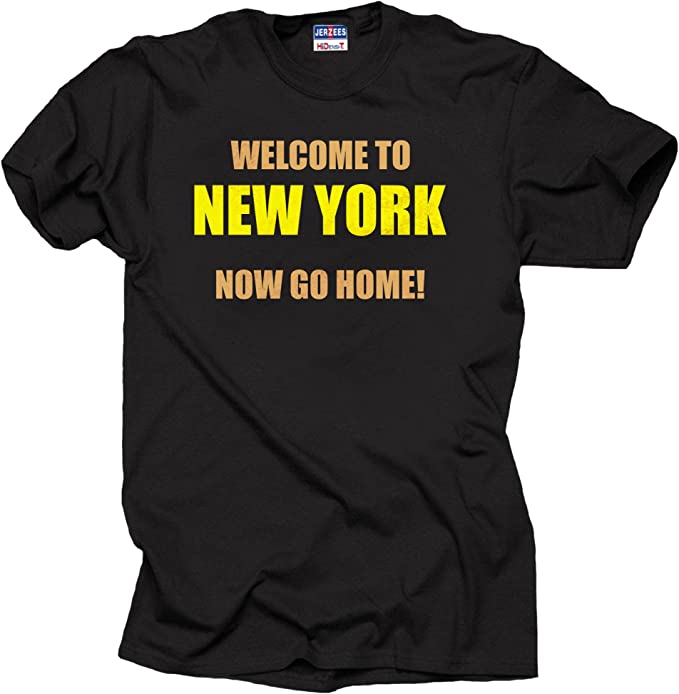 If you're looking for UBA action this week, don't look in the Tri-State area. There's no events scheduled for NY, NJ or PA. Sorry. But there's still lots of UBA Stuff going on…
The Southeast Team Relay will be in Greensboro, North Carolina. May the best team win.
The Southeast World Championship Series titles will be up for grabs. Check out Gordon's prediction article.
The DMV will be seeing the North, Central and South in Action. Andre Welbon will have all of the news fit for print next week.
The New England North has a double header. Can Identity Crisis hold off the MOP Nation Militia?
The New England South has a match this weekend also. Will The New England Heat be able to get things moving?