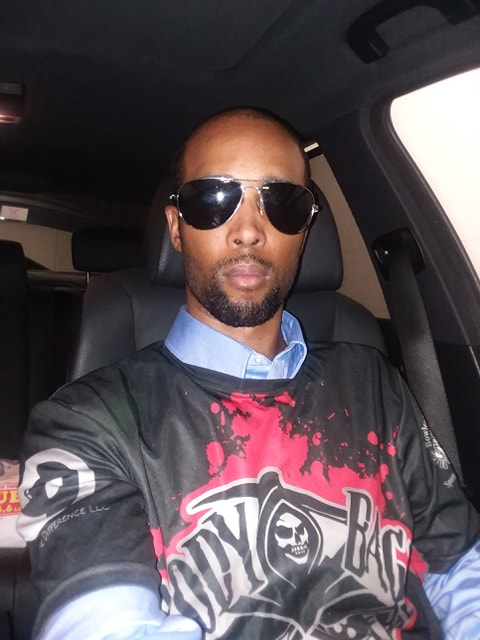 It is Thirsty Thursday and I am in Myrtle Beach, SC for SE Unholy. We have the one and only Crown Peach (yes, the entire box because..well, why not?). We have the DMV South Tour Stop at Bowl America Shirley this Sunday and we have a Ranking Match, as well. Let's get to the predictions!

My current prediction record is 21 out of 35 at 60%, this includes Ranking Matches.

Ranking Match

#1 Outrage vs. #2 Hot Pockets – Match takes place on Sunday, October 16th at 12:30PM at Brunswick Perry Hall. Hard to go against Outrage in this house. Hot Pockets will be competitive and it won't be a cake walk, but Outrage wins 26 to 14.

DMV South

Bowl America Shirley on Sunday, October 1th at 12PM

Match Up 1: Dynasty over CK: Both of these squads are off to a decent start, especially CK. CK can hit Shirley, but so can everyone else. I like Dynasty's lineup to be better here, so I take them to win, 24 to 16.
Match Up 2: Infamous over Lethal Njection: Infamous has shown impressive grit the first two stops. Lethal has had their moments. This will come down to lineups and I think Infamous will do just enough to squeak by, 26 to 14.
Match Up 3: GBA over Beastmode: This will be a good match. Beastmode will not lay down, but I think GBA will have more in the tank. Beastmode will be even more motivated to win with the news from earlier this week. However, I believe GBA wins 24 to 16.
Match Up 4: DCM over NCA: Well, DCM's season could look pretty bleak if they do not take this one. NCA pretty much has bowlers that frequent this house every few days. This has a recipe for disaster for DCM, but I cannot see them losing this one with Tommy, LJ, Bobby and crew pissed about the first two stops. DCM wins 28 to 12.
Match Up 5: MC over F4M: This is my LOCK MATCH of this Tour Stop. F4M has shown they are no pushovers, but MC has quite the lineup to throw out here at this location. BUT, it is SE Unholy weekend. Will there hitters be around? Yes, yes, MC's hitters will be in town, so I take MC, 28 to 12.
Match Up 6: SBC over HP: This is my MUST SEE MATCH of the Stop. SBC has looked polished and HP is sharp right now. However, HP, the DMV, and the world suffered a major loss this week. HP has a lot to more to bowl for this season. That could be the X factor. Energy and emotions will be high. This is HP's house and they are going to defend it well. But, I originally picked SBC to win, so I am sticking with it. SBC wins 22 to 18.
Potential Upset Alert(s): CK, Beastmode and HP could easily pull off victories at Shirley.