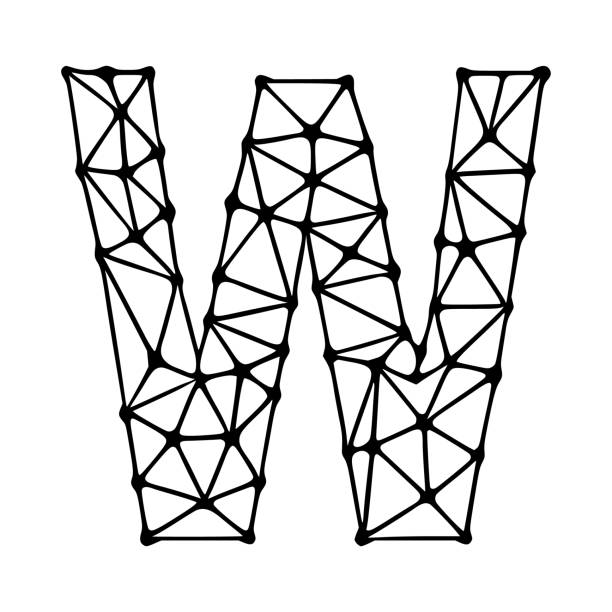 Last weekend had the first official tour stops. This weekend has the following:
Team Rankings: We start the Northeast team Rankings with a bang.
World Championship Series Heavyweight Match-Up: As much as the Pavlinkos have been involved in the UBA, none of them have won a title. That could change this weekend as Jason Pavlinko goes after Aaron Williams' UBA Title.
World Championship Series Heavyweight Tag Team Match-Up: Only two teams have ever held the title – Champions Mass Destruction and Challengers Dysfunctional Bowlers. They meet up for Round 2
World Championship Series Cruiserweight Match-Up: In another Rematch, Troy Gafgen has to defend again verses Malachi Moore. Their first match-up went 7.
World Championship Series Classic Tag Team Match-Up: Secret Society, last season, had a nice playoff run that led them into Battle Bowl. They get Da Hit Squad coming after their belts. Is the honeymoon over? Or just beginning?