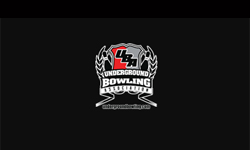 So here we go with another fun season. What do to this weekend?
Southeast Conference Play: We start with the Southeast. Can the Hitmen continue their path of destruction?
All-American Conference Play: The new DMV is in motion
WCS Title Matches: A few belts are up for grabs, including the Southeast Classic Tag Team Titles.
Non-Title Matches: This starts the official WCS season as well, including a Northeast Heavyweight Title Match set to go.
September 11: We at the UBA salute and remember the people who lost their lives during this weekend.