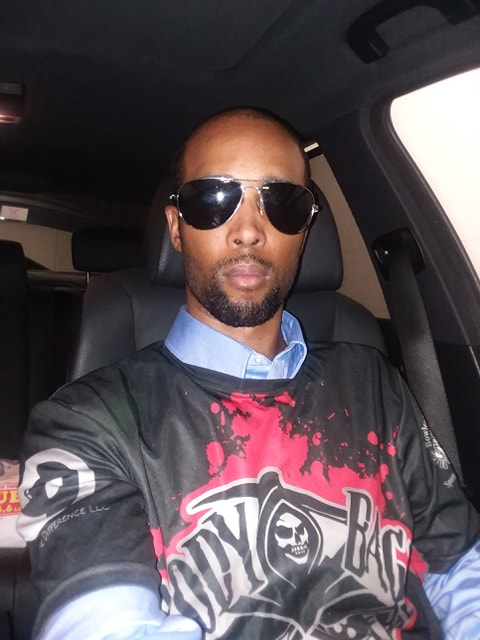 As I drink from my second glass of mimosas, I realized something..it is Thursday and I imagine you all must be thirsty. So, let's get to it.
There are Ranking Matches in the DMV this weekend. To rehash:
#3 N.W.O. Wolfpack vs. #6 Contract Killaz at Crofton on Sunday, January 16th at 2PM
#5 Hot Pockets vs. #7 Kryptonite at Crofton on Sunday, January 16th at 2PM
#9 Outrage vs. #11 Body Bagz at Crofton on Sunday, January 16th at 4PM.
You already have my predictions for these match ups.
New Pending match is #2 Mutiny vs. #4 DC Mafia.
Mutiny has looked pretty solid in the Rankings season, but they are no longer guaranteed to bowl in their happy place, Perry Hall, which we all know they will miss until they earn the right to bowl there again. DC Mafia has looked strong after their set back. DC Mafia seems to be the favorite, in my opinion, in this match, but this should be extremely competitive. This will come down to the trios pair, which I believe DC Mafia may be a tad bit better. DC Mafia wins 26 to 14.
As we end Thirsty Thursday, I pose a question to all: which franchise has been the most disappointing in the DMV so far this season?
For me it is NoVa Beastmode out of the DMV South. They have a ton of talent but have not been able to put it together at more than one tour stop this season.