So what did we learn this weekend? Plenty. It's a small sample size, but it's a nice preview into the craziness that will be the Southeast Conference.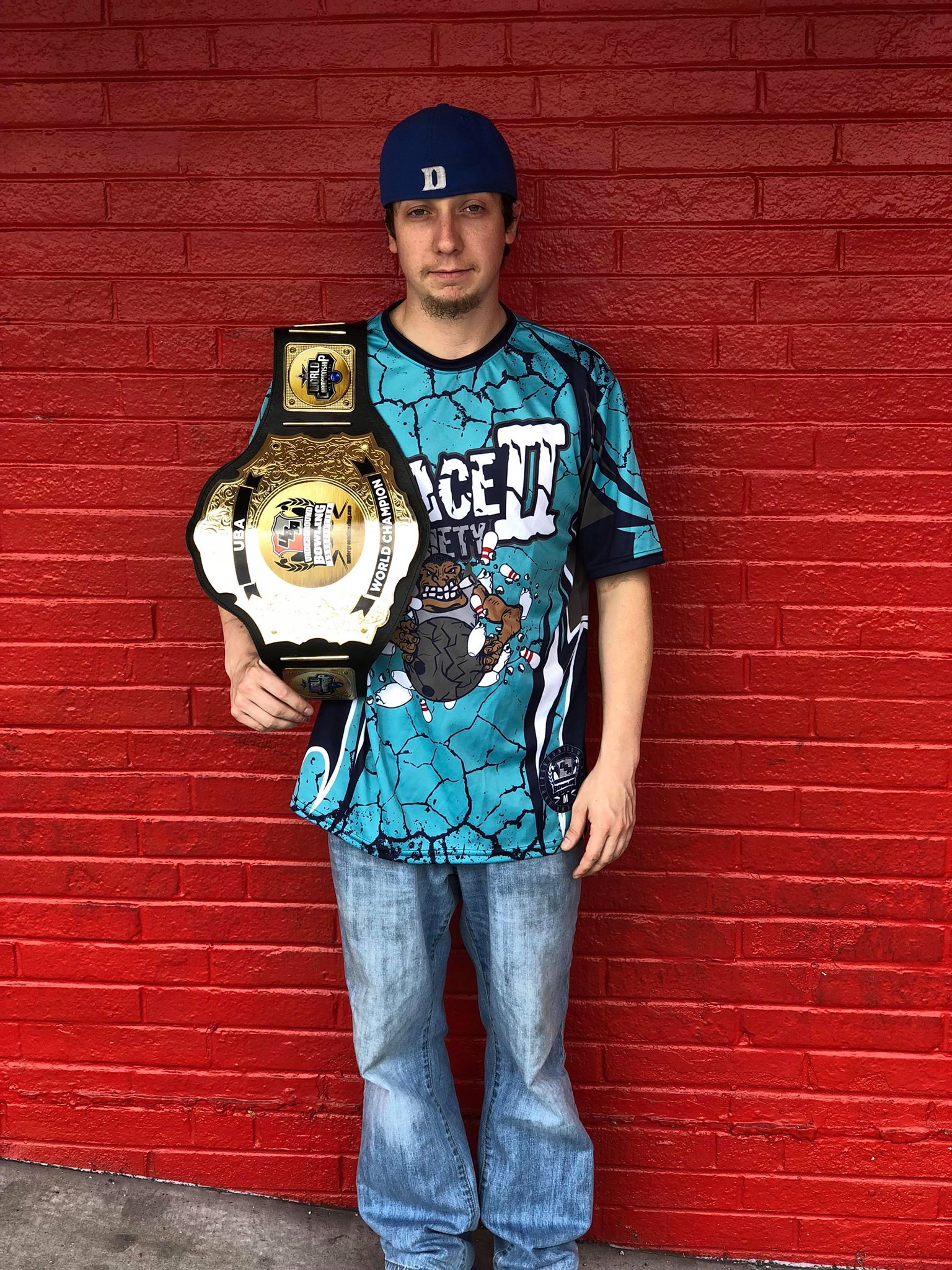 1. Nick Christy is back. And he wants his title.
Christy goes 300/258/257/795 in a 26-14 MIIS win over QC Havoc. He looked like the Christy that ran people over in the way of the World Title. If we get that Nick Christy over the next few months, he's going to get it again, whether it be at Mega Bowl or right before it. And if he can get his team behind him, MIIS may also make a reappearance in Delaware.
2. New teams are making their names known quickly
The Insurgents, Augusta Reign, Wasted Potential, Conspiracy Theory, Boondoggle, Natural Selection and The Watchmen are some of the teams that got wins this past weekend. They are all newcomers as a team – though you can clearly see the veteran leadership that are leading them to wins. There's clearly too many new teams to not think that one of them won't make an impact this season.
3. Battle Bowl Party Hangover
Some of the teams that traditionally rule the roost are looking at the standings and are wondering if I posted the sheets upside down. Synergy, G-Town Heavy Hitters, Spartanburg Savages and Reality Check are trying to get the license plate number of the truck that hit them. It's only one match, but you don't want the small pothole to turn into a giant crater.
4. Kevin Decker is a big meanie-head….and you should all strive to be more like him.
Know. Your. Rules. Know the database. Know how and when to make protests. Double check to make sure all of the jerseys are spelled correctly and are on the correct bowler. The points you earn or save may be your own.
5. It's only Tour Stop #1. Don't be the Miami Dolphins
After Miami lost 59-10, rampant reports came out that most of the Dolphins want a trade – the NFL version of opting out. You signed on to your team for a reason, and if you lost, remember that 50% of the league is in the same position that you are in. So instead of giving up, buckle up and strive to do better than you did. In 2 weeks the bitterness of Tour Stop #1 may give way to success in Tour Stop #2.